CELEBRATE EUROPE DAY WITH US! 🇪🇺
Join our Newsletter and get Free Shipping all orders within the EU on May 9th and 10th. And you'll receive an email with a 5% discount code to enjoy right now!
By entering your emai you agree to receive commercial communications from Redcast Heritage via email and accept our Privacy policies.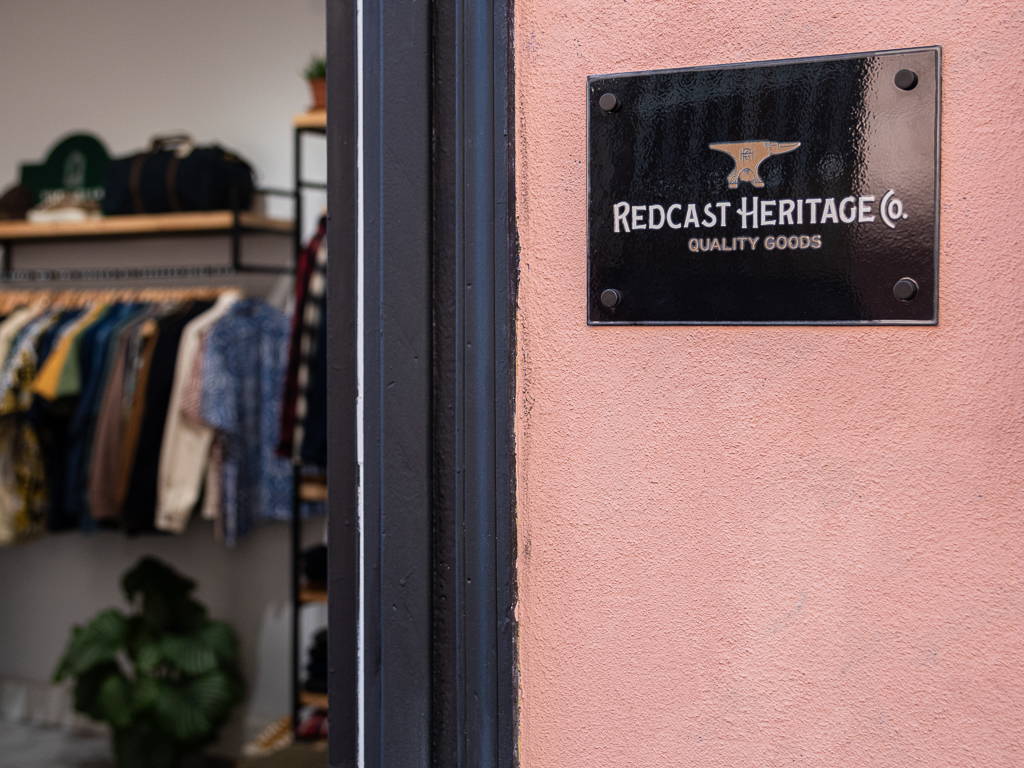 ---
Want to stay up to date on our latest news and special promotions for subscribers? Join our newsletter and don't miss any of our exclusive offers.

Don't wait any longer and join our community!