JOIN US AND ENTER TO WIN!
Join our Newsletter during February to win the new "The Rebel's Wardrobe" Book - €50 Value! And get 5% off your first order.
By entering your emai you agree to receive commercial communications from Redcast Heritage via email and accept our Privacy policies.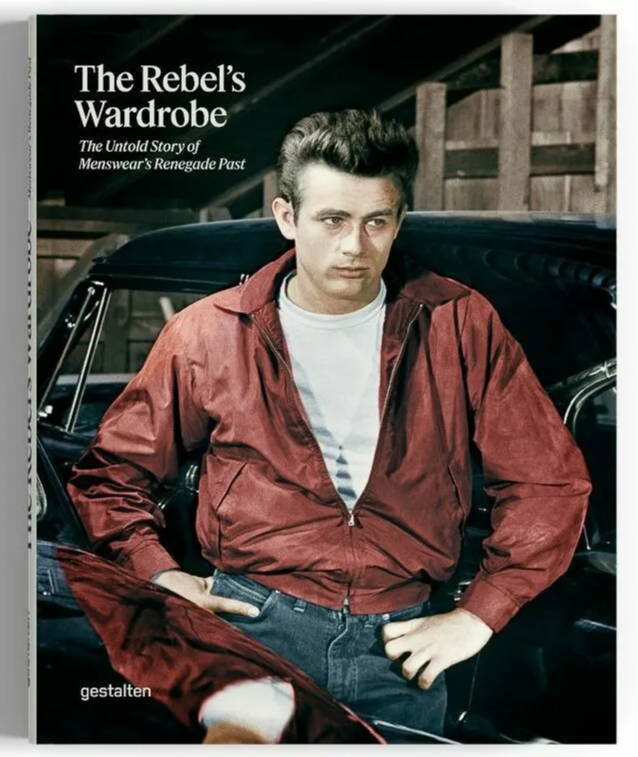 ---
Join our Newsletter and win the new "The Rebel's Wardrobe" Book, which we are giving away among all new subscribers!
The T&Cs for participating in this giveaway are:
Subscribing to our Newsletter

between 1 February and 28 February 2023

Being a new subscriber –users who have subscribed during the previous months won't be entered into the draw.
The winner will receive"The Rebel's Wardrobe" Book.
Only one participation will be allowed per individual. The prize is non-transferrable and may not be exchanged for money.
The Giveaway will be held on 5

th

March by randomly pulling out one (1) winner. We will also pull out one (1) additional participant to be held in reserve. The winner must be subscribed to our newsletter. Only those participants who meet all the requirements expressly set down in these terms and conditions will be entered in the giveaway. The winner of the giveaway will be chosen fortuitously through the random selection platform https://app-sorteos.com/es. This will also be recorded to ensure that there is a register of the winner.

The Winner will be announced on our Newsletter and contacted via email on Sunday 5

th

March, explaining how to proceed to secure the prize. Winner must respond within 3 days. Should it not be possible to locate the winner, or if the prize is expressly rejected for any reason, Redcast will then turn to the reserve participant.

The mere fact of participating in the Giveaway implies the full acceptance of these Terms & Conditions.
Good luck to everyone! 🍀