3rd Anniversary - Our Story
In a few days it will be the 1st of September and the start of a very important month for us, especially this year as you will find out below.
On 21st September 2018, after months of hard work, we fired the starting signal and launched on the world our online store, Redcast Heritage.
We have encountered many obstacles and tough times during these almost 3 years, and it's about this that we want to talk in this post, so that you can learn a bit more about us and the story of those of us who make up Redcast.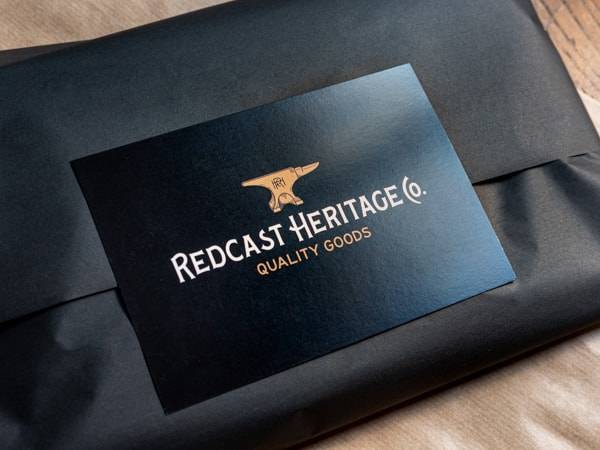 As many of you already know, behind Redcast are Isabel and Eduardo, a couple living in Madrid. Both of us are now 36 years old, but we had been tired of our respective jobs for some time and kept wondering what to do with our lives. So 3 years ago we decided to take a step forward and embark on a project that we could be passionate about, that we truly believed in and, above all, would make us happy. So capitalizing on the fact that Eduardo has always been passionate about quality casualwear and especially denim, we decided to launch this project to help keep alive the flame of tradition, craft and excellence in menswear.
For more than 10 years I had been working as a lawyer in a large company, and Eduardo more than 15 in television. When we started with Redcast, neither of us had any experience in the textile industry or in e-commerce and of course had no idea how this project might evolve, so we chose to be cautious and hold on to our regular jobs to protect our financial stability. While this has benefited us, it has also involved a triple effort when it came to forging ahead with our little big project.
Devoting more than 9 hours per day, Mondays to Fridays (including some weekends) to our office jobs during almost 3 years has meant that we had to give up a lot to make time for Redcast: hours of sleep, holidays, outings with friends, time with our families… sometimes, like all entrepreneurs, we would ask ourselves whether this major effort was truly worth it, but it was only time that could answer this; meanwhile, we had no choice but to continue working on what we really liked, do our very best at Redcast and be patient.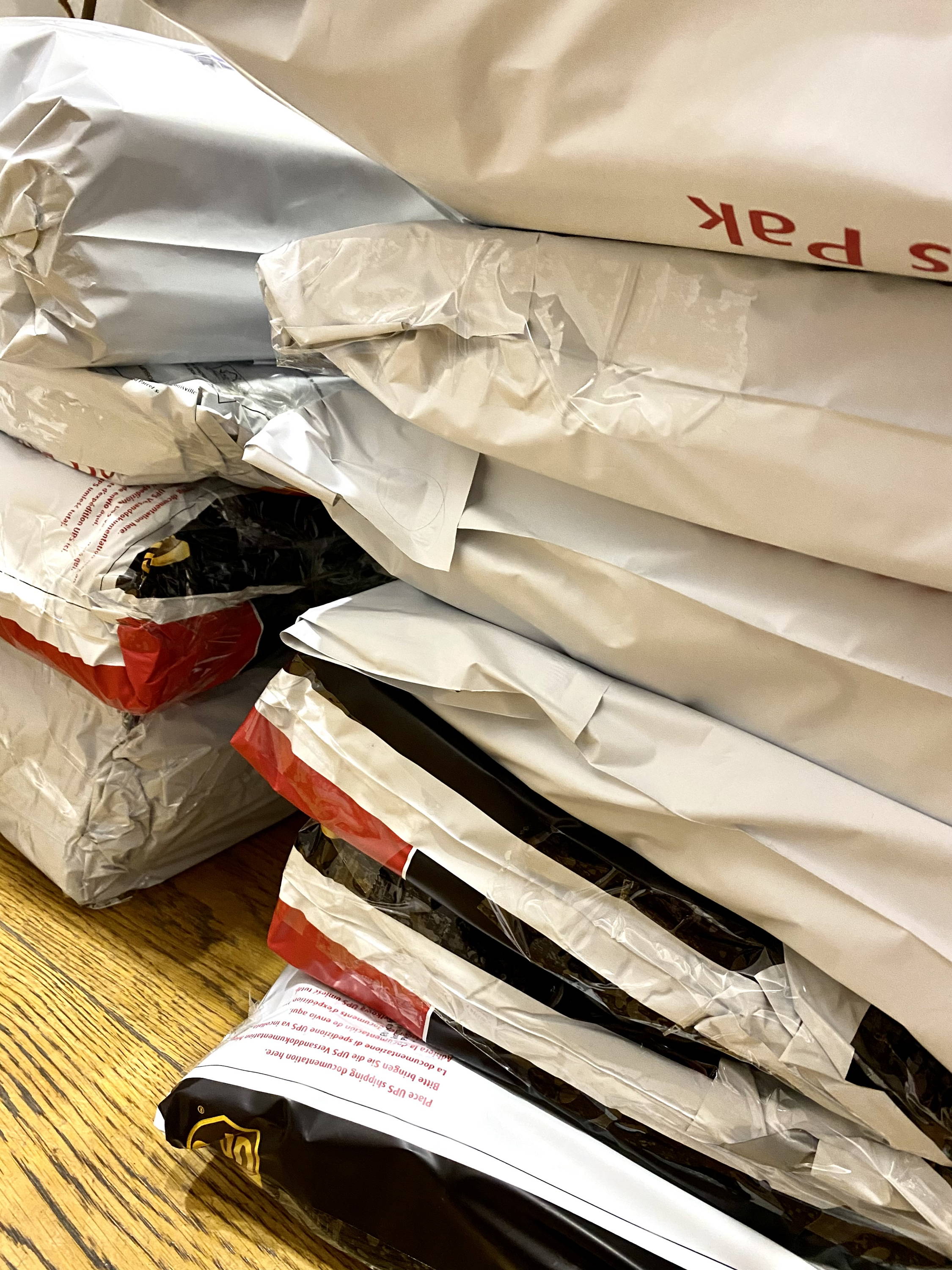 It makes us laugh, as well as proud, whenever many of you during this time would address us as the "Redcast Team", thinking that there were several of us in charge of Redcast. The reality was that we were indeed a Team, but one consisting only of us two.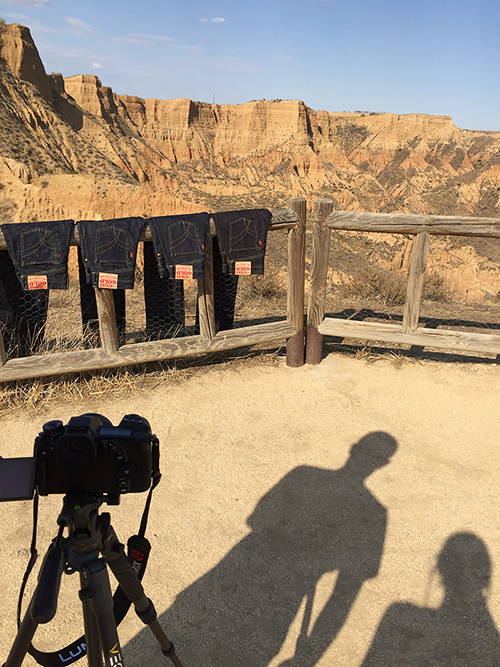 Well, in 2021 we finally managed to see the light. Our business and our customers were growing, and both were needing more and more of our time. We could no longer carry on with our "double life" as we called it, so in February of this year we took the decision that one of us would have to quit our regular, stable job to devote 100% of their time to Redcast. And I, Isabel, was the one chosen to do it. I will never forget my happiness at taking this decision and starting to devote all my time and energy to our enterprise, to our project.
As I said, we have been very careful in every decision we have taken. This is why Eduardo kept his television job for a few more months. With changes in shifts, working many nights and performing balancing acts to enable him to devote every possible hour to Redcast. But he who dares wins, which is why from September onwards Eduardo will also quit that "other life" to finally devote himself body and soul to Redcast Heritage Co.
3 years after our launch, we can now say that we have fulfilled our dream. From this September onwards we will both be able to devote ourselves to Redcast full time!
Some people call this luck; we call it hard work, effort, dedication and, above all, passion.
We would like to take this opportunity to thank you all for the support you have given us during this time. Customers in more than 40 countries, subscribers, social media followers… each one of you has motivated us and given us the strength to carry on and arrive at this point. And of course we cannot forget brands such as Tanuki, UES and Studio D'Artisan, among others, that placed their trust in our project right from the start. Without their initial support none of this would have been possible. Thank you for giving us the opportunity to make our dream come true.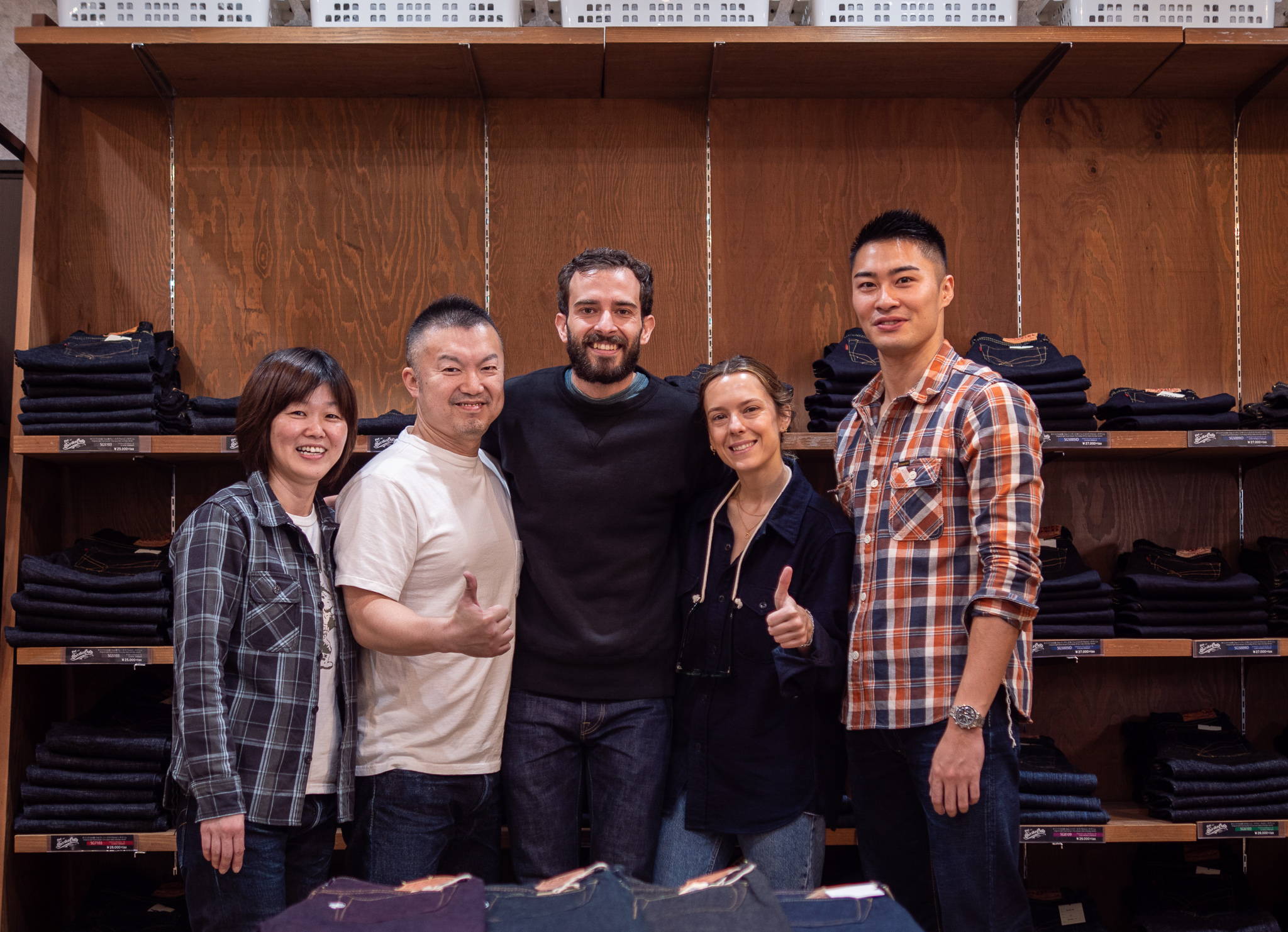 From now on a new stage begins, one in which we will be able to give much more of ourselves to continue growing, bring more fantastic brands to our store and give you a better service.
And of course we don't want to miss this opportunity to make this 3rd Anniversary special not just for us but also for you. Please stay tuned because in the next few days we will announce some surprises that will pop up during September. For now we can advance that we are working on a very special collaboration due to be launched in just a few days. With which brand? All bets are on!
We hope that you liked learning a bit more about our story and remember, if you come to Madrid, don't hesitate to let us know and to visit our new showroom. It will be a pleasure to meet you, have a chat, share a coffee or a beer and thank you again in person :)
Isabel & Eduardo