INFO
If you need more info about a product, help in choosing the right size, or need contact us regarding an order, returns, exchanges, or any other question, please email us at support@redcastheritage.com or fill in this contact form.
We will get back to you very soon. We currently offer support in the following languages: English and Spanish.
For Sales/Press related questions we kindly ask you to send us an email to info@redcastheritage.com with your inquiry.
SHOWROOM IN MADRID
If you live in Madrid or you are on a trip to the city and would like to try on a garment, we will be delighted to welcome you in our showroom. We are located in the very heart of Madrid, in Conde Duque-Malasaña. Our showroom is open to the public on an appointment-only basis.
Our showroom will be temporarily closed due to relocation. We are moving (very near to where we are now), and we have to make it look good for you :)
As soon as it's ready we will announce it so that you can visit us again. We are very excited about this change and hope that you will love it!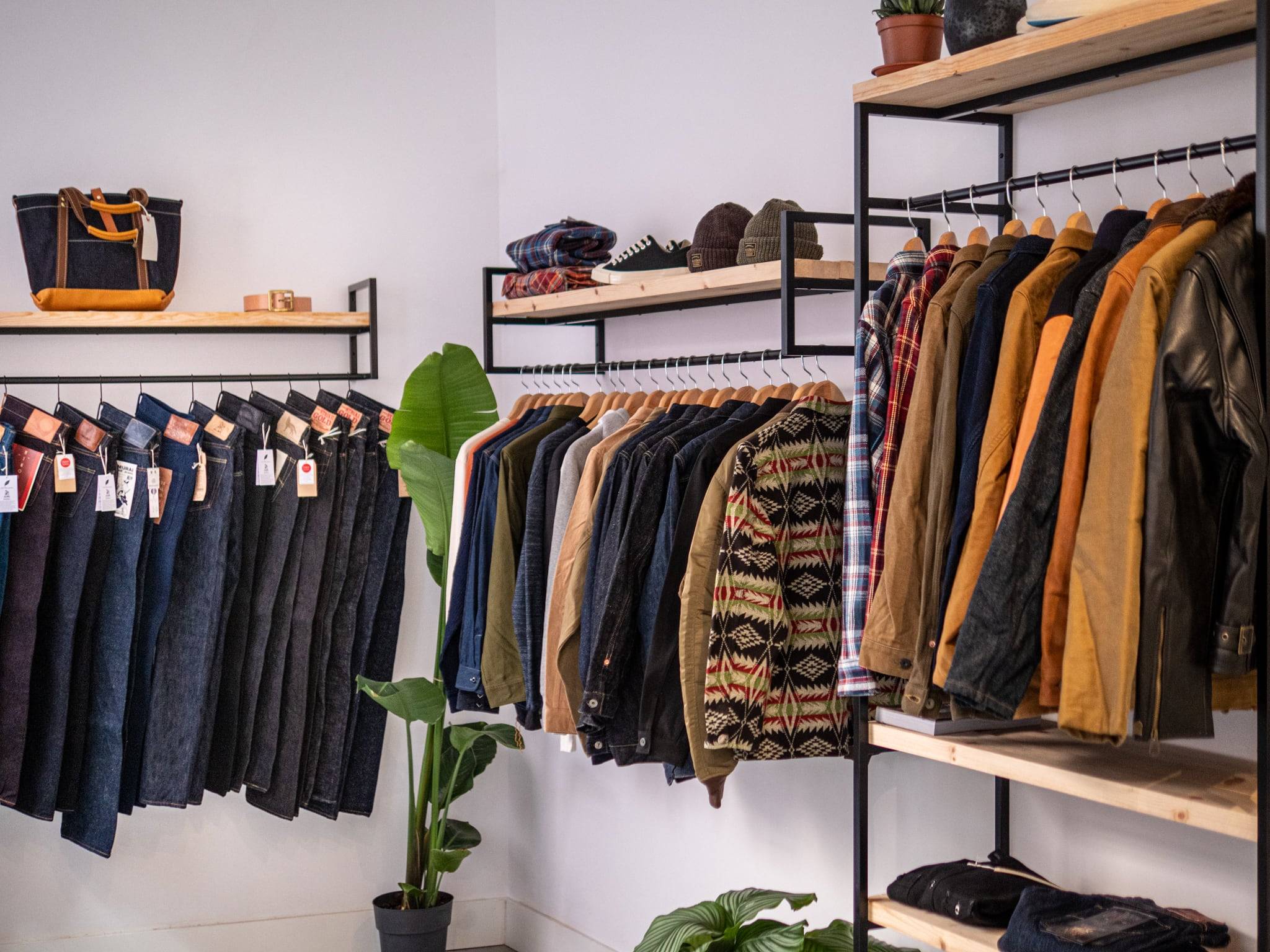 In our showroom you can try on and purchase right on site any of the products featured on our website. We will provide you with our fully personalized service, with prior appointment so that we can devote to you all the time you need and answer your queries in the best way possible. We will also be delighted to share a coffee or a beer with you and talk about denim, workwear or any other topic.