With the arrival of spring we crave wearing more comfortable and relaxed garments, though never losing sight of our beloved selvedge denim, of course. This is why at Redcast we thought of posting a few ideas that may inspire you to dress up this spring and combine garments you already have in your wardrobe, complemented with the odd acquisition of something you have in your sights.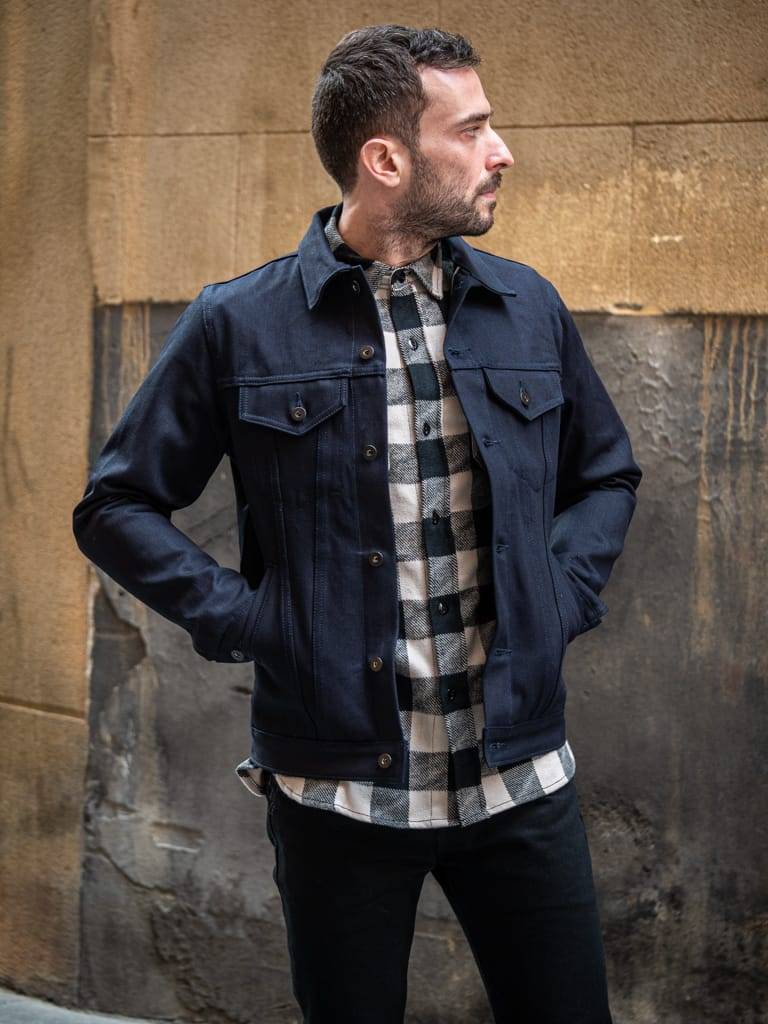 We start off with a look in which the 3sixteen Type 3s Denim Jacket will undoubtedly take centre stage, a favourite bestseller ever since it arrived at Redcast. This gorgeous 14.5oz indigo jacket is a closet staple you can use all year round, with a sharply contrasting and beautiful fading. You can combine it with a simple T-shirt worn under it on the hotter spring days or as an added layer on your favourite flannel.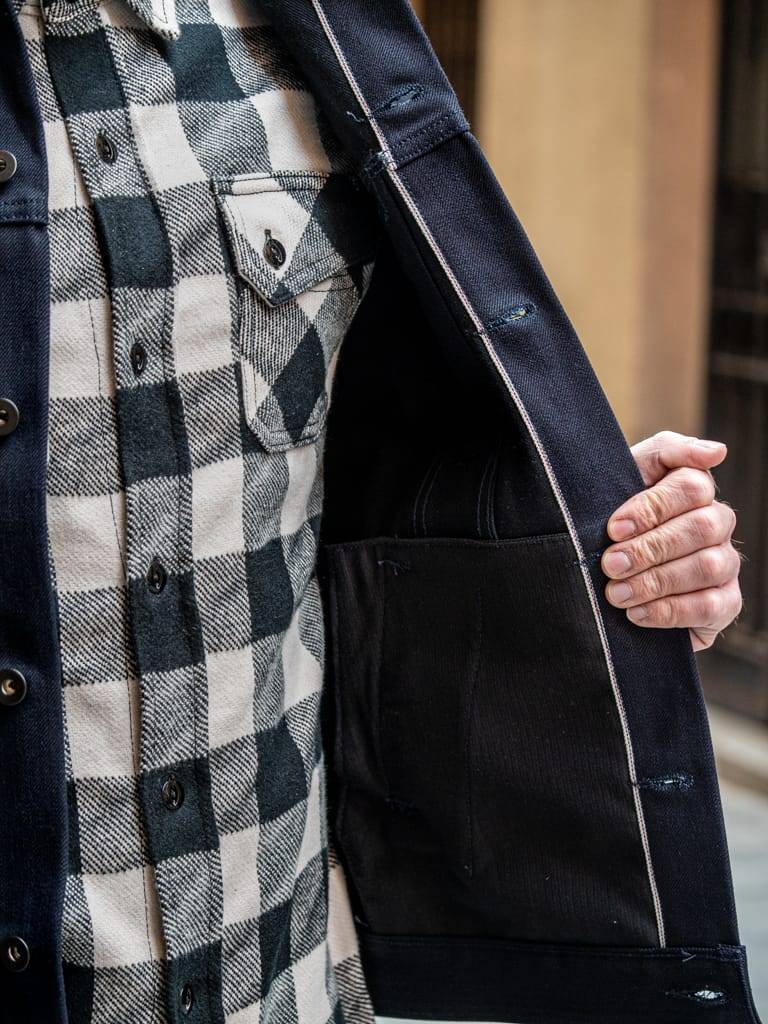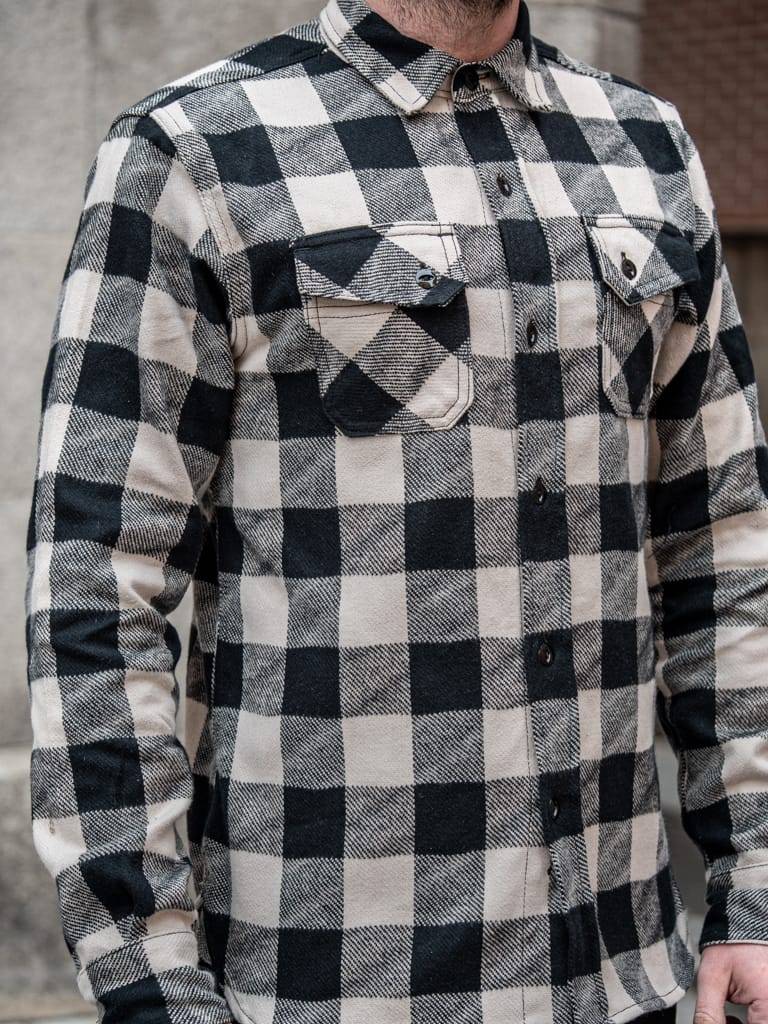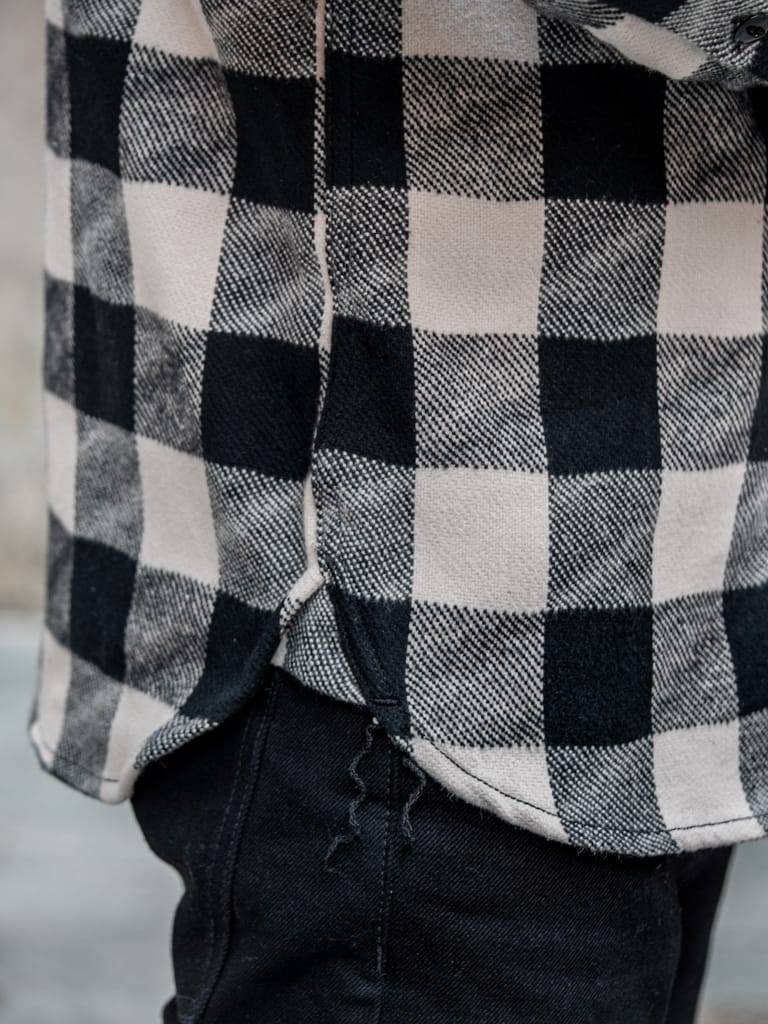 And we finished off this look from the 3sixteen brand with the NT-220x Double Black Jeans, a midweight raw black selvedge jean, perfect for the warmer temperatures to come.
---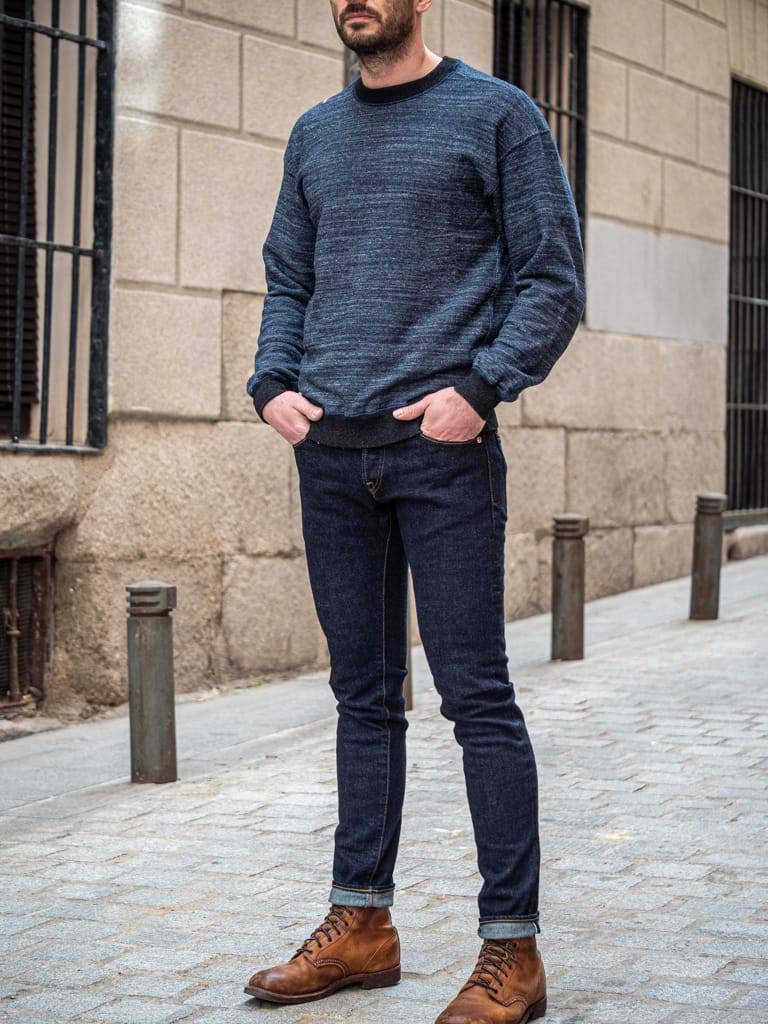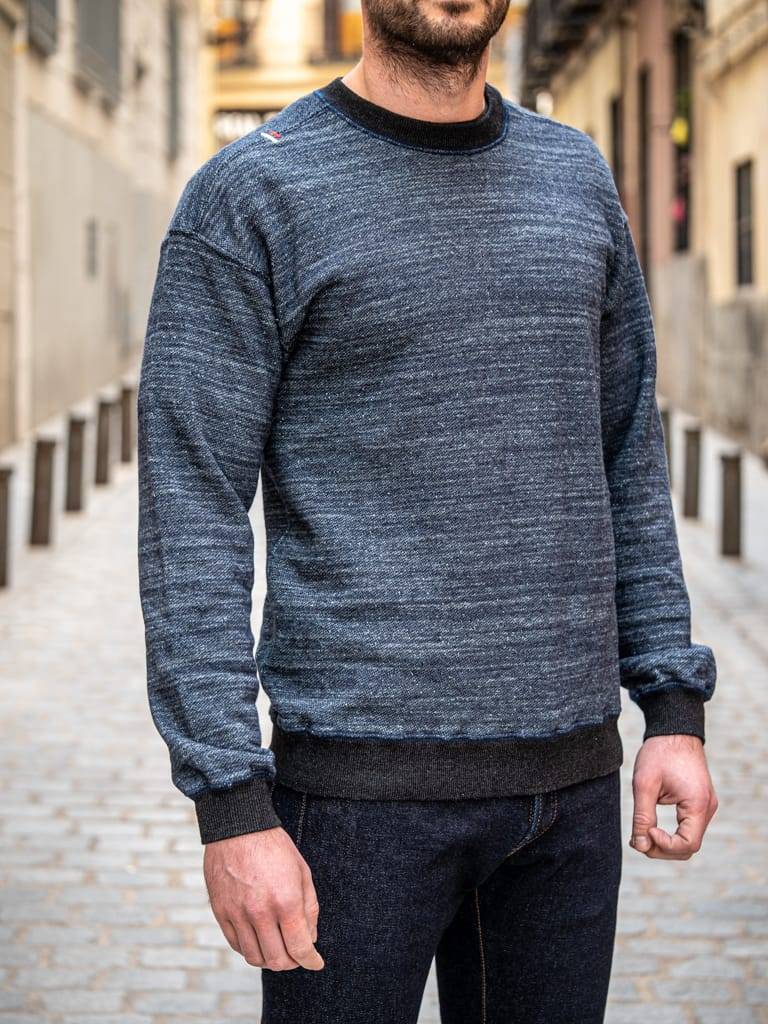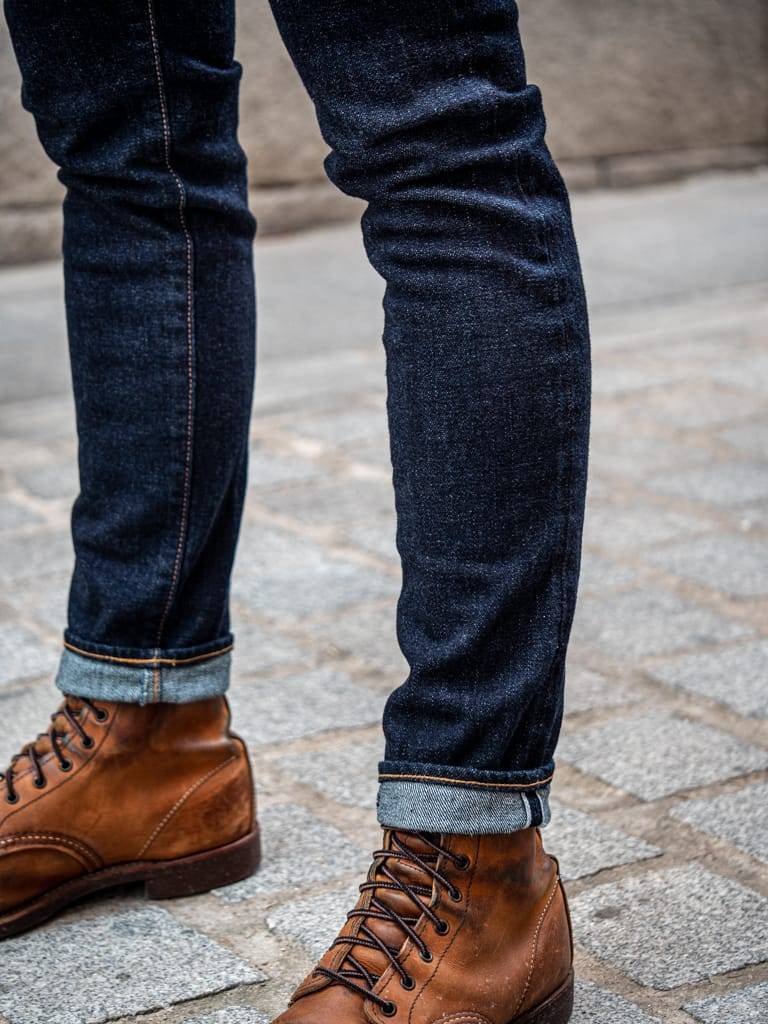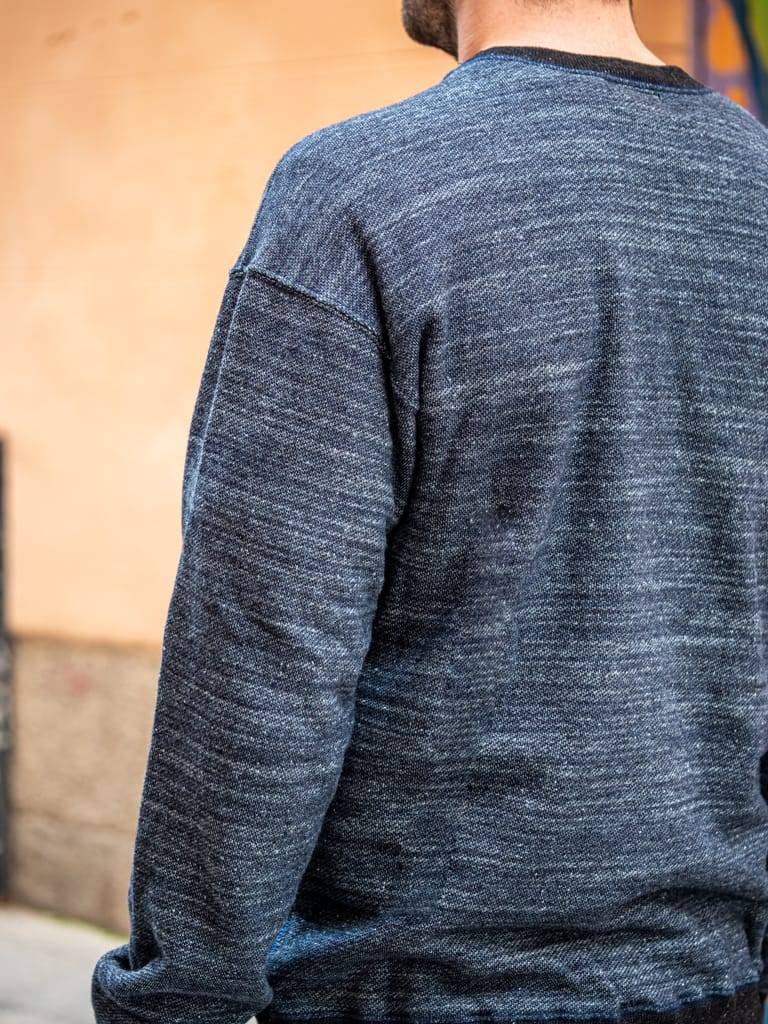 Both garments are ideal for keeping up your signature style while working from home, down on the floor playing with your kids without the seams of your jeans digging into you, or while out and about enjoying the nice weather, showing off a cool look as comfortable as if you were in your home wear.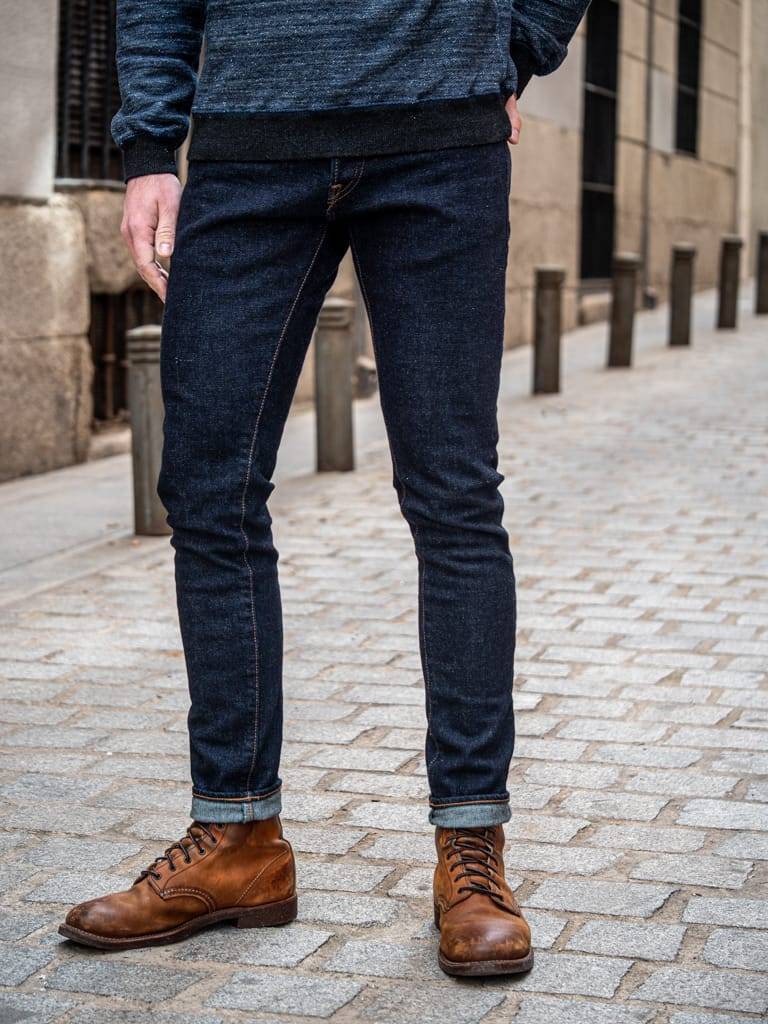 A perfect outfit for those days when you need extra comfort and ease of movement that goes just as easily with boots as with slippers.
---

Let's now go for a relaxed and laid-back look with a very sporty air combining premium-quality garments.
First, what about the wonderful The Strike Gold Loopwheeled Hoodie Black. This durable heavyweight wonder is guaranteed to last a lifetime with a flattering fit, a soft feel and exceptional warmth. It is that perfect layering piece throughout the upcoming months.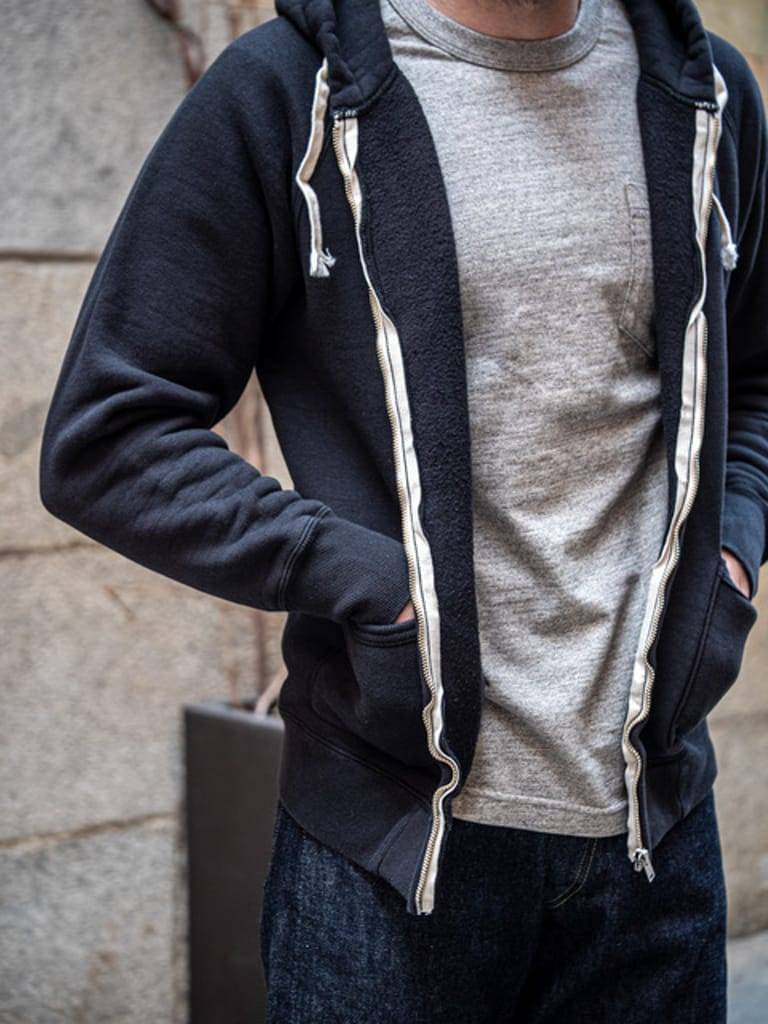 Underneath it, Eduardo is wearing the UES Ramayana Pocket T-shirt Grey, included in the last delivery we received from UES. This timeless T-shirt for everyday use is made from 100% Suvin Gold cotton and is also available in white.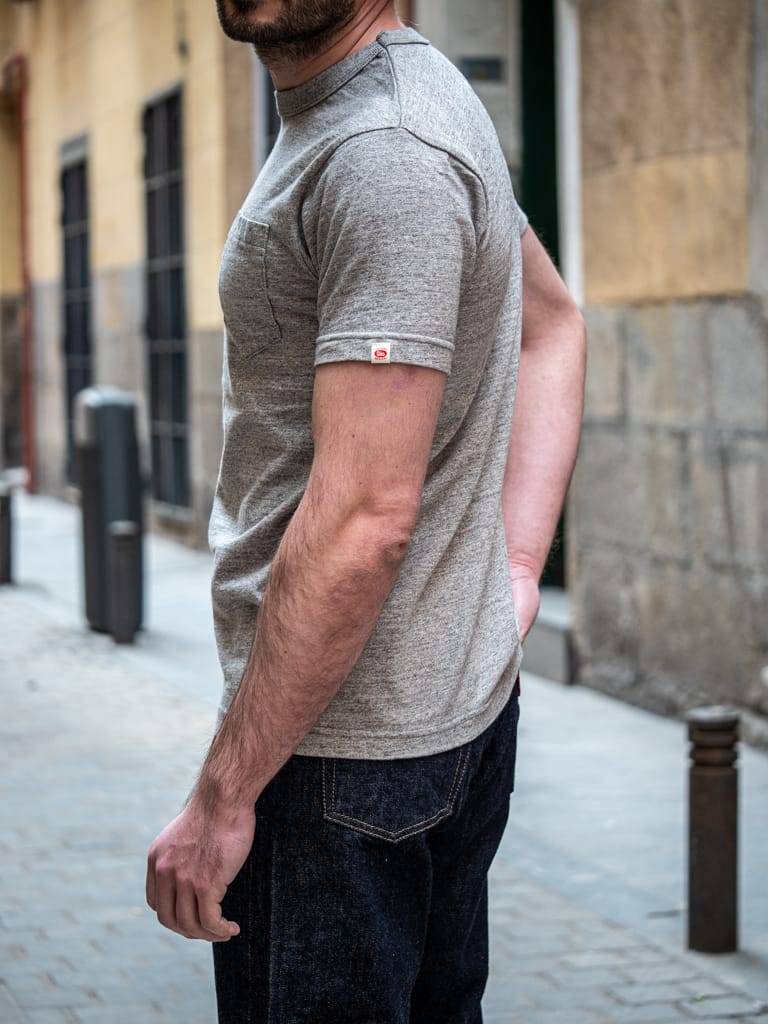 We combined this with the TCB 50s Regular Straight Jeans, a fantastic reproduction of the iconic vintage 1950s Levi's 501. These 13.5oz selvedge denim jeans in a one-wash version have the perfect weight for the temperatures now coming and also look great with our current favourite PRAS sneakers.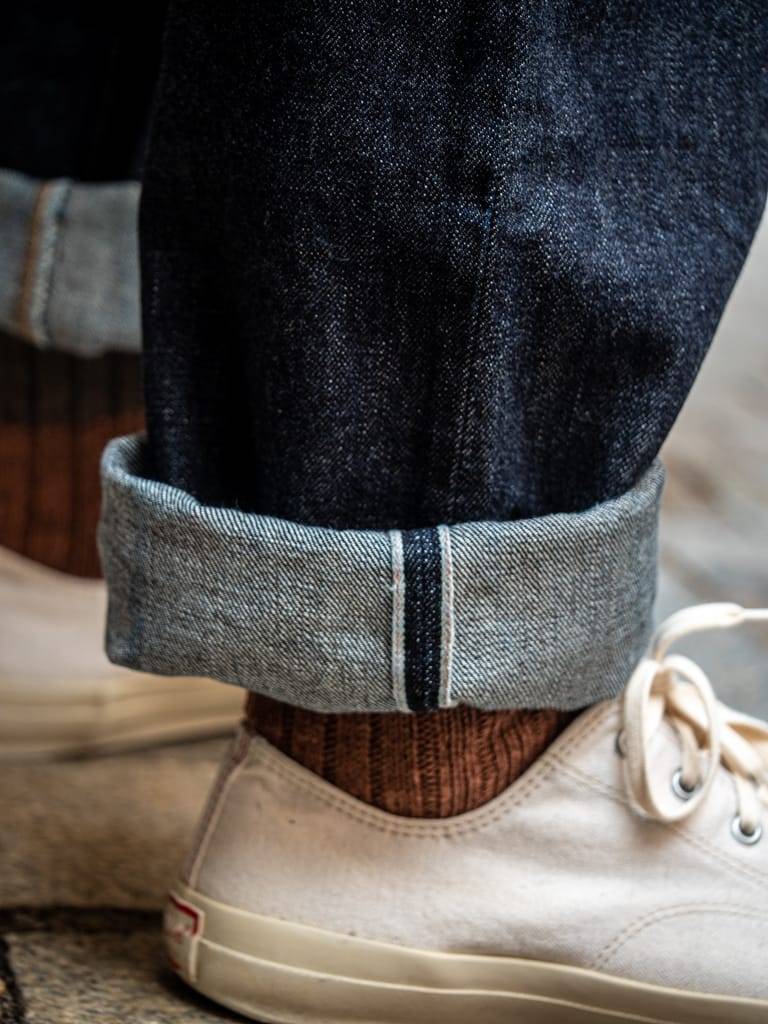 A look you want to wear the minute you clap eyes on it.
---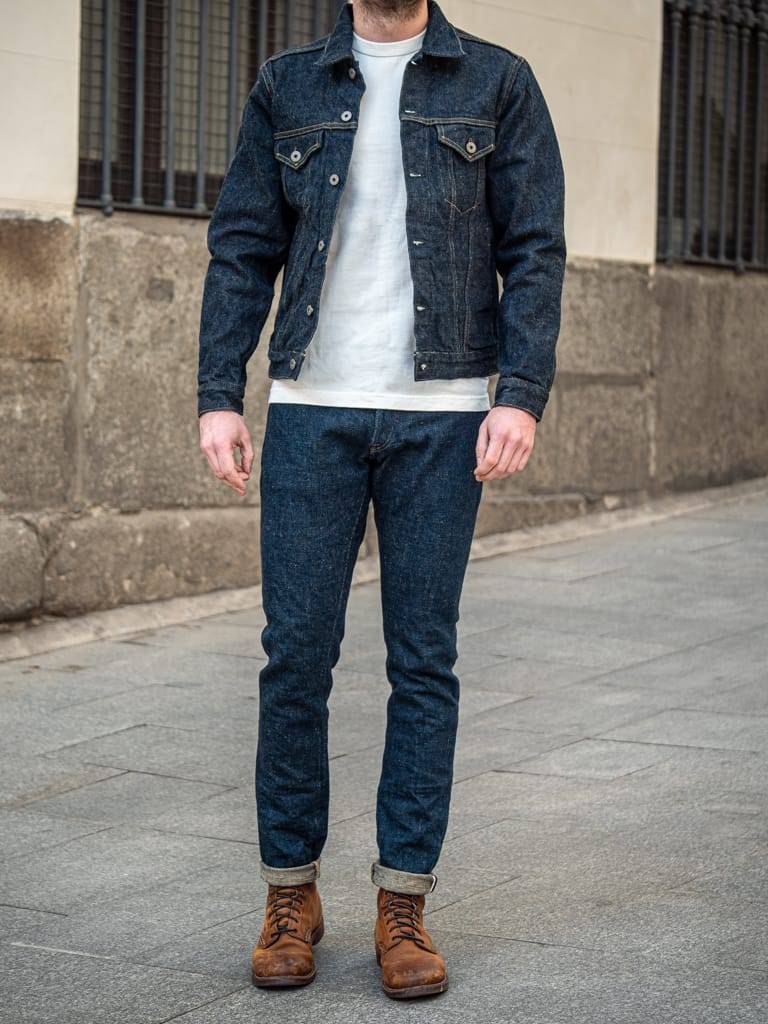 In the fourth outfit we wanted to put the spotlight on denim fabric. As you will have guessed, this is the "Secret Denim" fabric by ONI, among the most highly prized by denimheads. This 20oz denim is an excellent choice for the chilly days still ahead.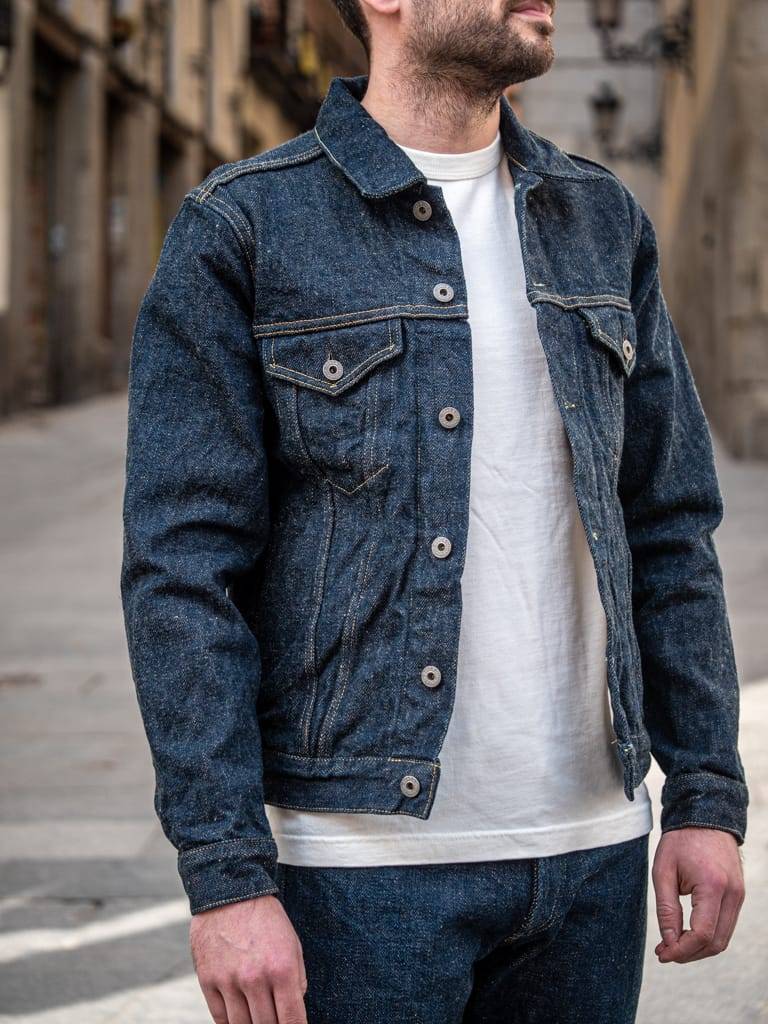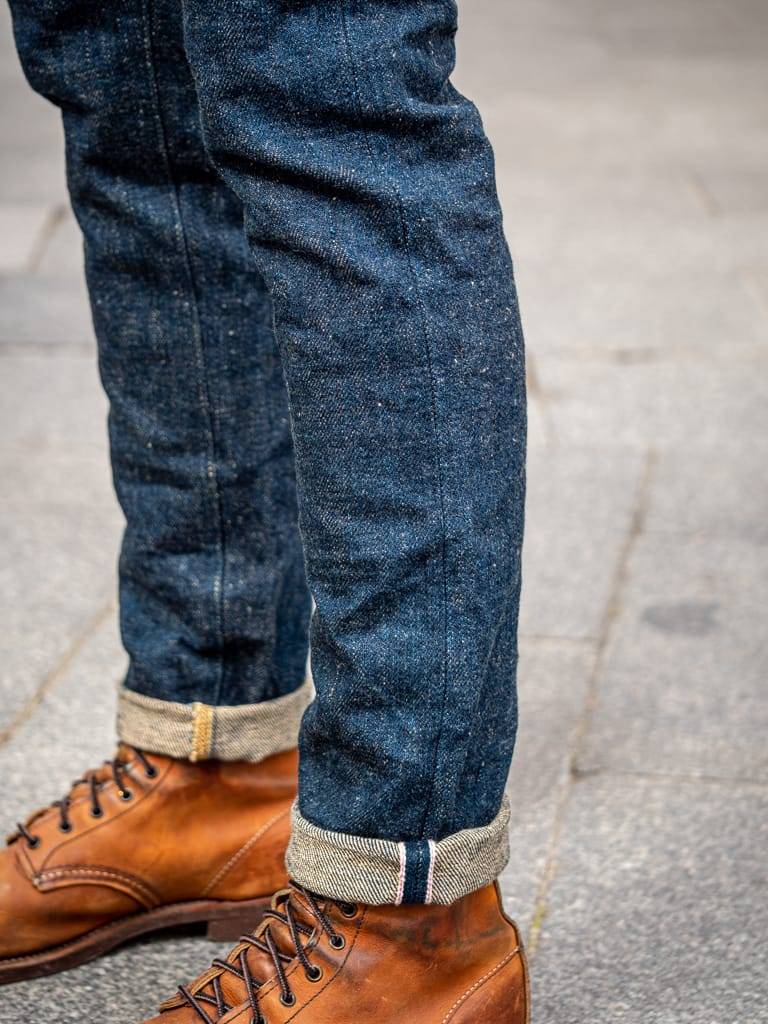 ---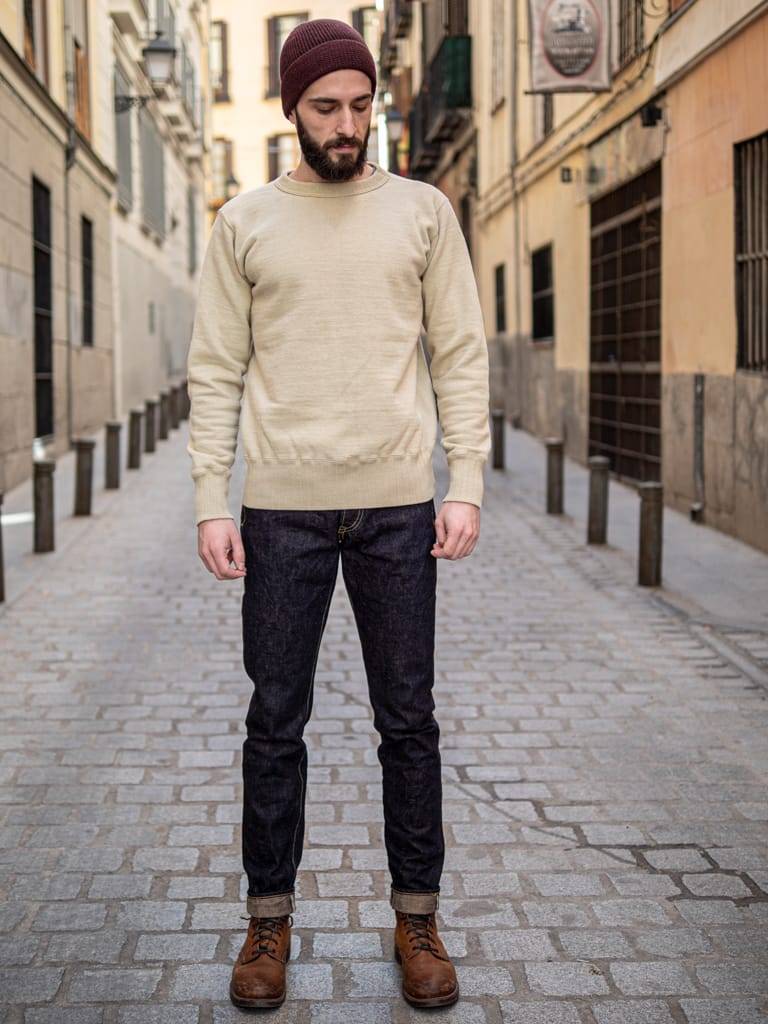 And last, another comfortable look combining a fabulous pair of selvedge jeans with a sweatshirt as soft and smooth as they come. These two garments are made from 100% hand breed organic naturally brown-mocca coloured Fox cotton by the Japanese brand Studio d'Artisan.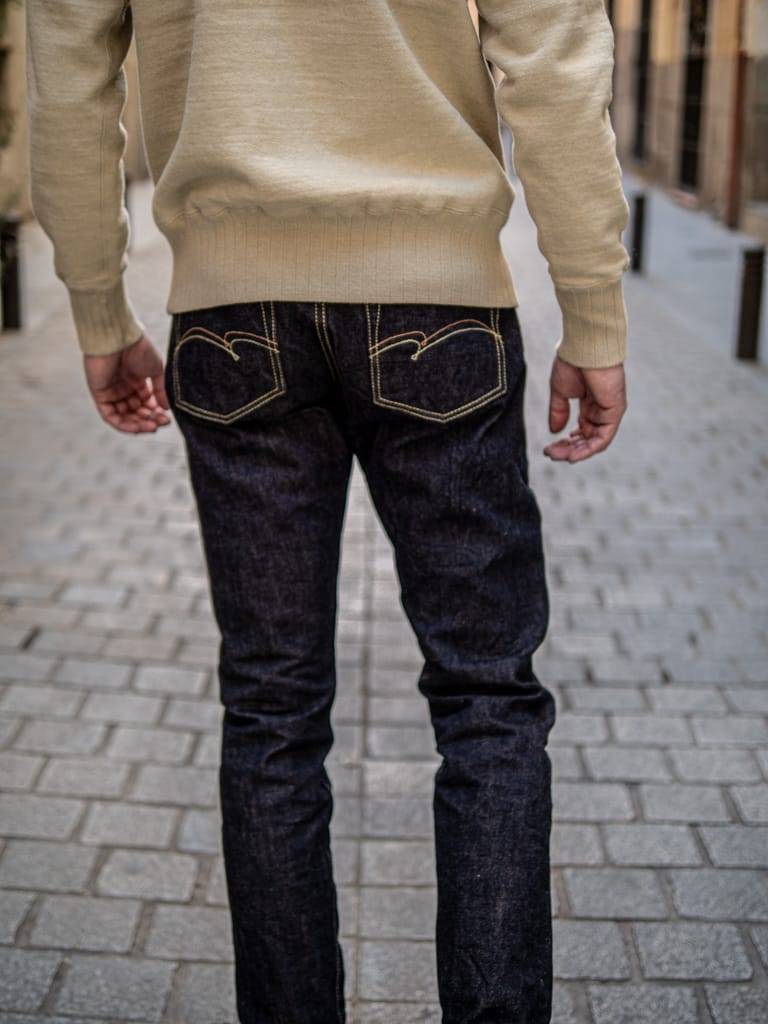 Which is your favourite look? You can leave a comment below👇