Best Denim Books: Beginners Edition
We, as denim heads, know that this is a very particular and passionate community. As soon as you get in contact with this world, you realise it is definitely bigger than you thought, and there are so many different aspects and stories that nurture the legacy of denim.
That is why we wanted to make a selection of different books that could be of your interest.
If you are a beginner or want to check the a-b-c's of the denim, we recommend you check the following books.
---
Denim: From Cowboys to Catwalks

by Graham Marsh and Paul Trynka
Published in 2002, this is a go-to book for those interested in denim. Firstly because it has a GREAT glossary of denim terms and a guide to valuable vintage items; and then it's because it has a very easy reading and also has a lot of bright, clear and high-quality pictures that add a lot of value.
It takes you on a little history trip from 17th century France to modern-day America, showing you also pictures of famous icons wearing denim, how this has evolved, and it paves the way for you to become a full denim head.
You can find this book here.
---
Blue Blooded: Denim Hunters and Jeans Culture

by Thomas Stege Bojer & Josh Sims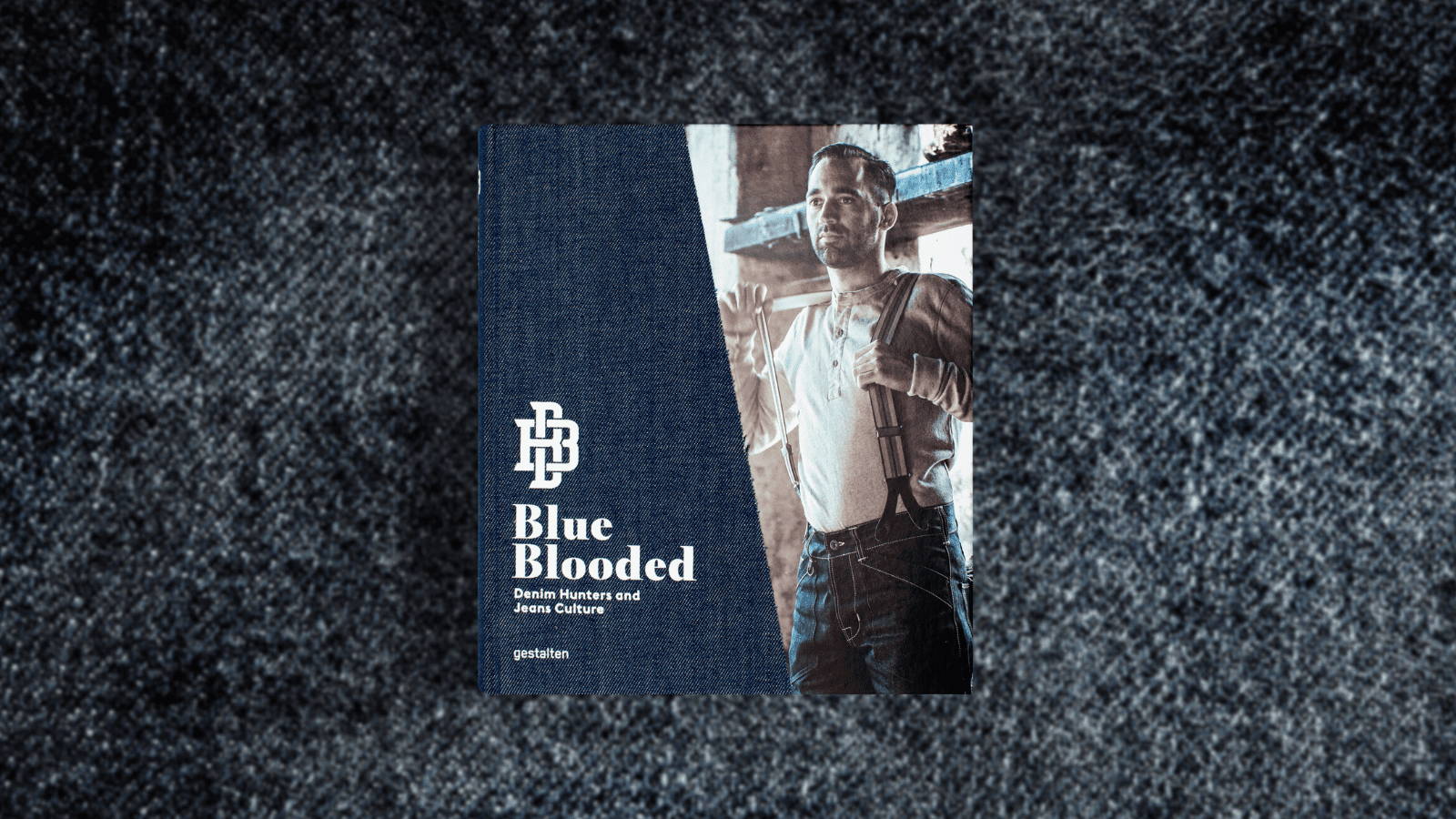 This book is an introduction to the denim industry and culture, the traditional brands and their true origins, and how the process of the creation of jeans was. It helps you fully understand the denim, how it is made, and when and how to wash them (or not to) and how it makes us who we are.
Thomas Stege Bojer is an expert in the industry, founder of Denim Hunters and co-hosting The Denim and Boots Podcast. On the other hand, Josh Sims is a lifestyle writer, so this power duo created an easy-to-read book and offered great information to the interest of the community.
You can find this book here.
---
Denim Dudes: Street Style, Vintage, Workwear, Obsession

by Amy Leverton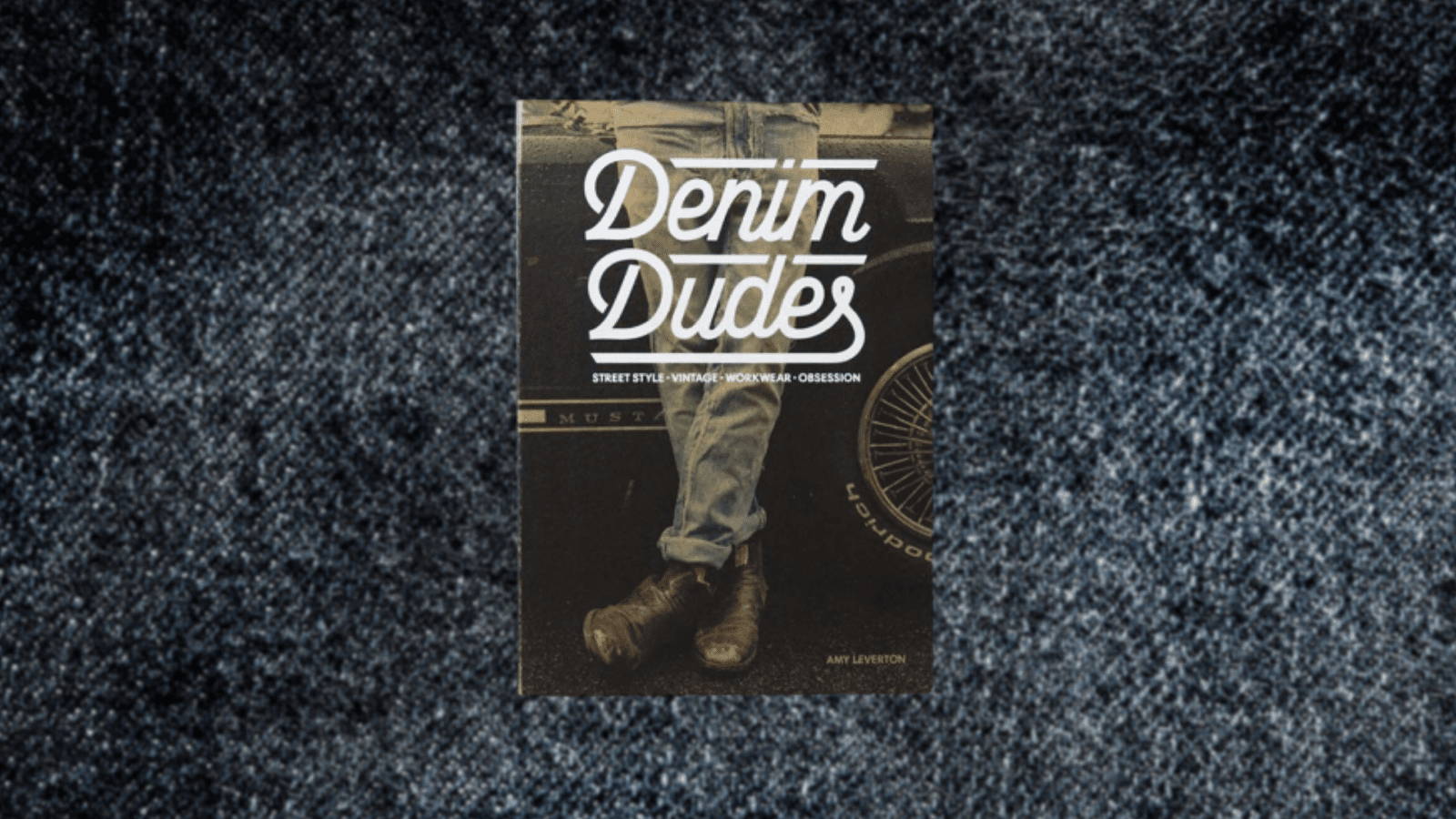 This one is a very visual book, where Amy Leverton takes us on a journey to different parts of the world. Visiting America, Europe, Australia and Japan, this journey it's a fresh street tour filled with illustrations and photos to see fashion capitols to capture short stories around the denim fabric.
It resumes her interactions with over 80 professionals of the denim, some big names of the business, but capturing everything on the natural habit. The inspiring stories about their dedication, experience and love for denim will hold your attention until the end.
You can find this book here.
---
Ametora: How Japan Saved American Style

by W. David Marx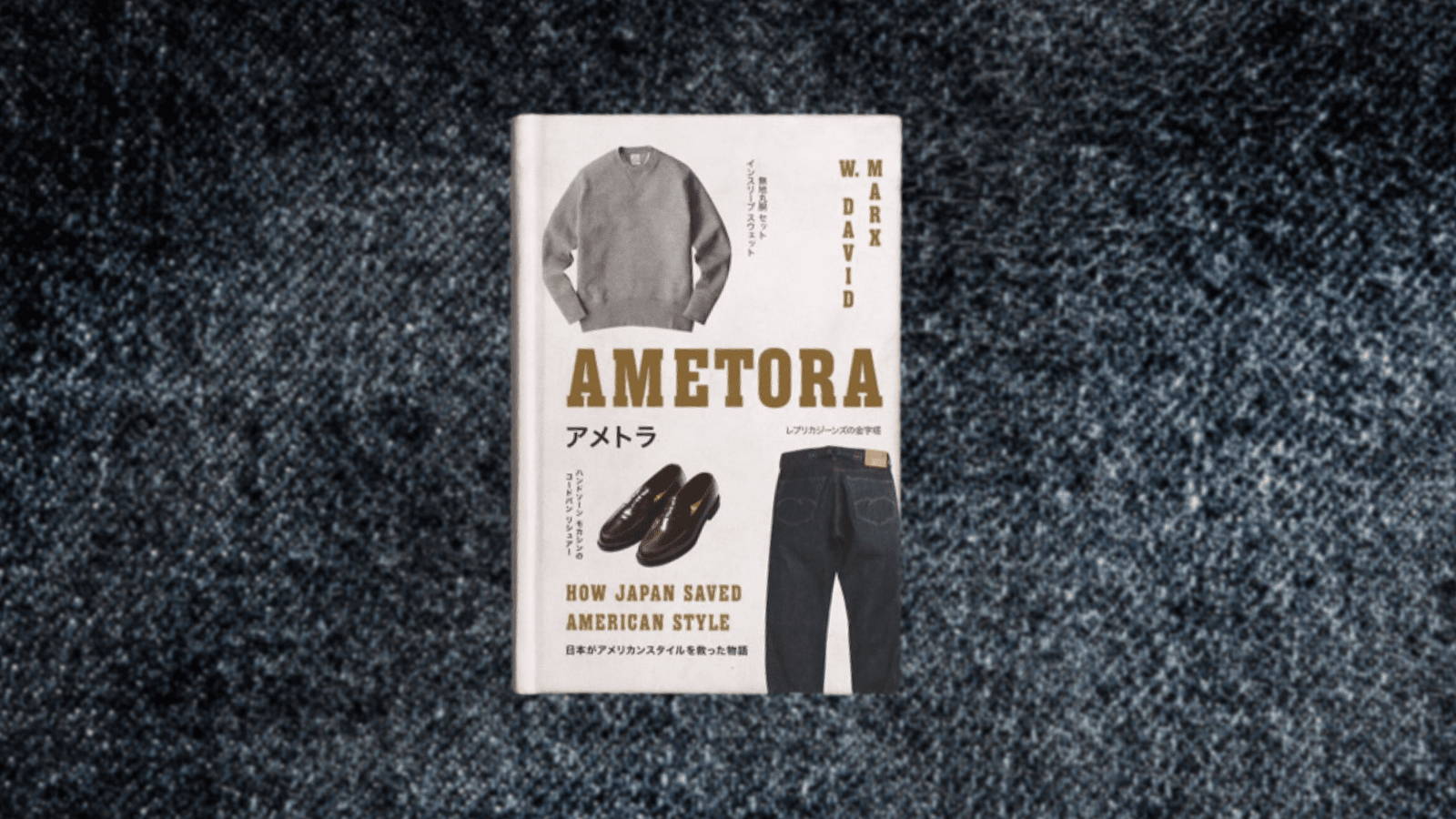 This book is a CLASSIC for Japanese denim. It covers the history of why denim became popular in Japan, how the industry grew up to make Japan a denim hub, and how both industries (American and Japanese) overlap.
Actually, the title means 'American traditional', a term used to describe the classic American style with button-down shirts, bomber jackets, and blue jeans; and explain how Japan saved this American style. Though it is not the most visual (not many pictures and the few it has are in black and white), the content is great.
You can find this book here.
---
A Denim Story: Inspirations from Bellbottoms to Boyfriends

by Emily Current, Meritt Elliott, Hilary Walsh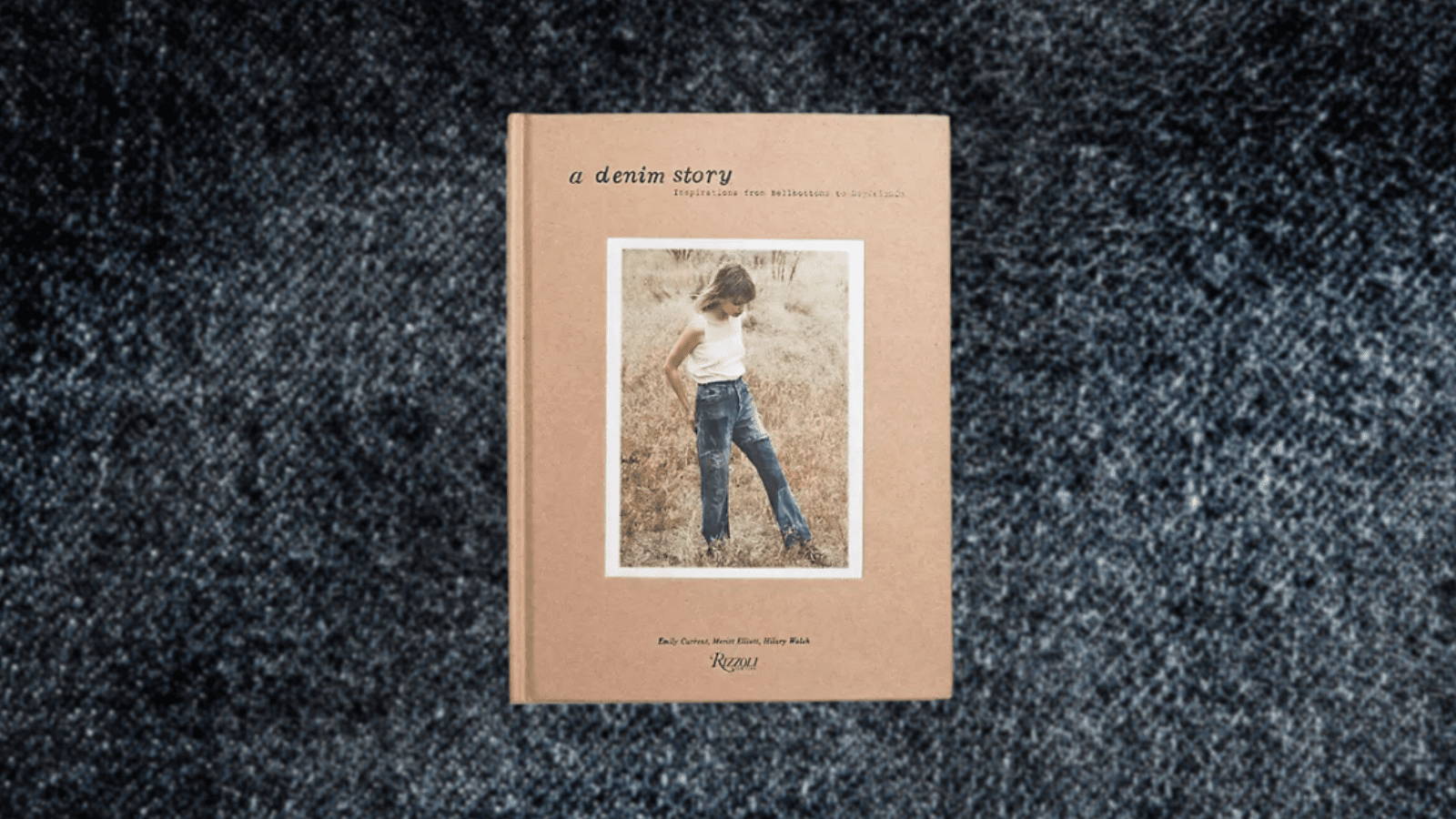 This book presents a different approach to the denim world, with a feminine point of view. Explores the different celebrities that have used denim over the years and their looks, working almost like (and appropriate adjective on the book title) a big inspirational board of the versatility and adaptability of this classic fabric.
Designers Emily Current and Meritt Elliott, co-founders of denim brand Current/Elliot, and Hilary Walsh, fashion photographer, compiled a collection of images of looks, cuts, workwear, shapes and many different things to reflect the vast range that denim has.
You can find this book here.
---
We want the denim to keep growing in you, so we really hope you enjoy these recommendations. And for those who are a little more experimented on denim, we will post the second part of denim books suggestions on the blog soon.
Let us know your thoughts in the comments section below!