Denim Brand Spotlight: SAMURAI Jeans
A new denim brand has arrived at Redcast: SAMURAI Jeans!
We are tremendously proud to be one of the few retailers in the western world to carry Samurai jeans, allowing us to offer our clients some of the best jeans money can buy.
Samurai was the brand that introduced us to Japanese denim many years ago. Its incredible detailing, textures and perfection were the draw that pulled us into this world.
It was more than 10 years ago that Eduardo (one half of Redcast), after searching and exploring the internet for information on quality jeans that would last over time (and not just a couple of seasons) came across this "crazy" world of Japanese denim. The market for this type of garment outside Japan was almost non-existent, so he had to buy, through a Japanese intermediator who spoke English, his first selvedge jeans from an Osaka store: a pair of fantastic Samurai Jeans -specifically, a special edition of the S5000VX):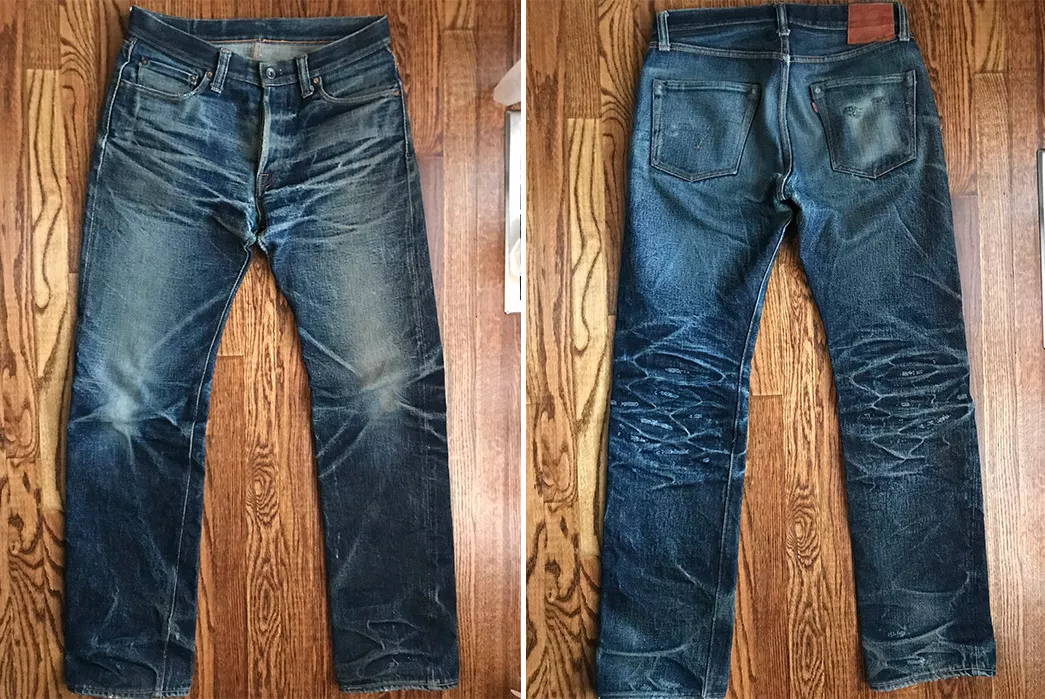 And I (Isabel, the other half of Redcast) lived that moment with him, and I remember the unreal experience of buying jeans from a website that only contained Japanese characters (while thinking that the whole thing was a bit nuts)!
So here we are 10 years later. With an online store specializing in Japanese denim and now adding to our list of brands the one label that brought us to this world: SAMURAI JEANS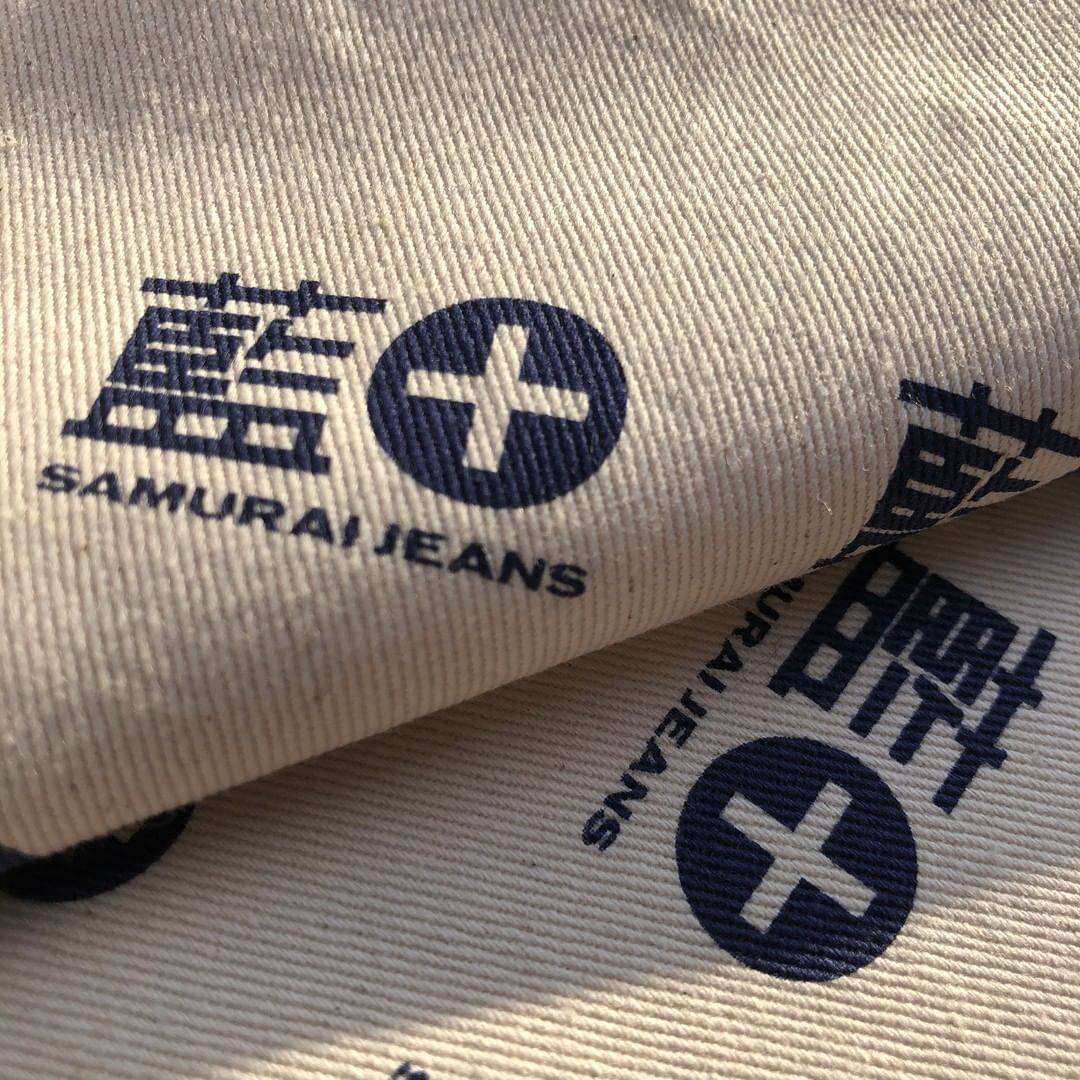 Samurai jeans have become a legend in the Japanese denim scene. Created in Osaka by Toru Nogami in 1997, Samurai represents the perfection of Japanese tradition, and the search for the best and nothing but the best through materials, artisan garment-making techniques and unique detailing.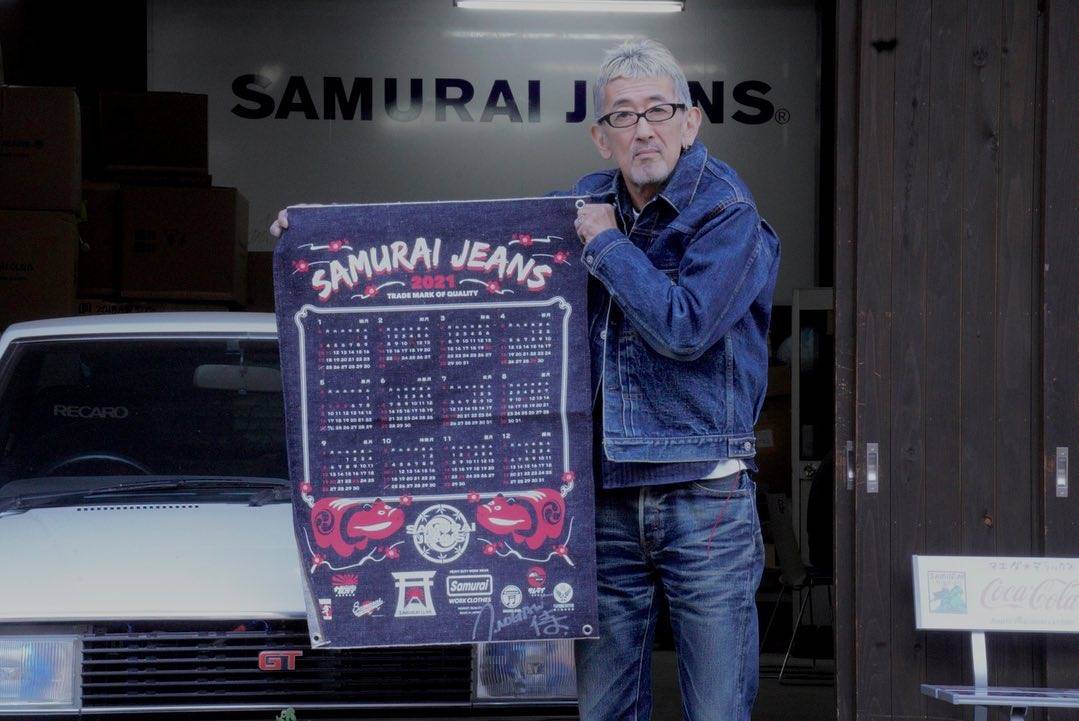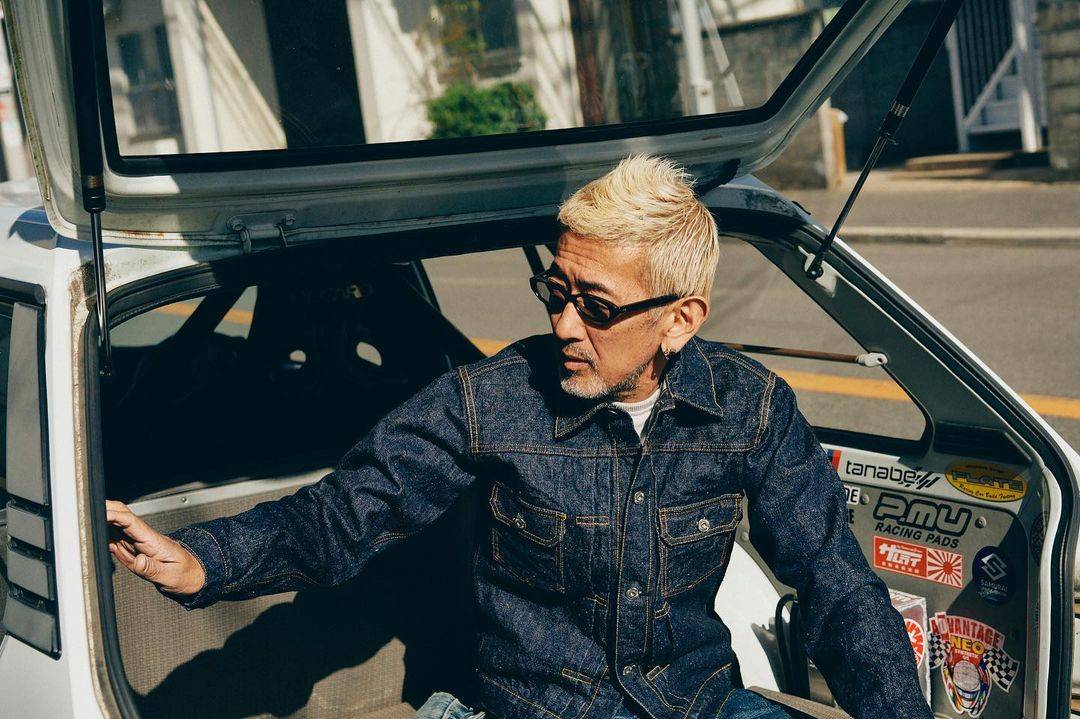 Following in the footsteps of Osaka's Famous Five, Samurai started out by making its own version of the 501 (the S510XX) in 15oz, but very soon Nogami-San began experimenting with different weights. Having gone as high as 25oz, it is today one of the key brands of heavyweight denim. But not everything is grammage in denim: Samurai takes into account the climate, nature of the cotton, uneven yarns and then examines the traditional dyeing techniques and density, capturing the essence of true vintage selvedge denim using only vintage machinery.
Nogami-San's obsession with perfection has even led him to grow his own cotton in the lands of Hyogo prefecture.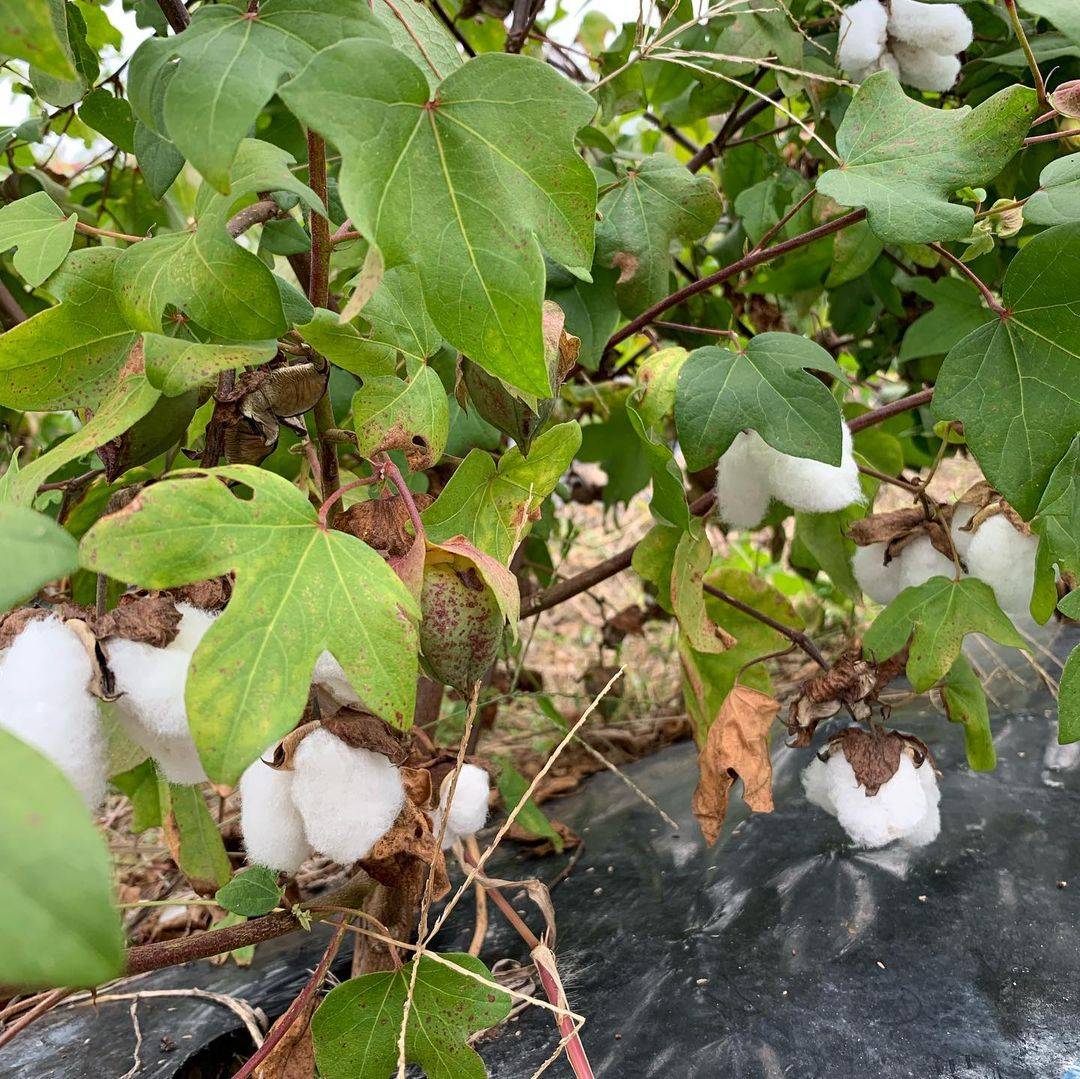 Samurai is also remarkable for the incredible fades of its fabrics. We have seen some of the crazier ones on denimheads in Indonesia and Thailand:
In recent years Nogami-San has brought about some astounding changes in his collections, with new cuts and limited editions that keep up with the times while instituting some unique details such as wagyu leather patches, silver buttons with classic Japanese symbology, the iconic silver lamé selvedge or the new "kagemusha" pocket arcs among many others.
What do you think about Samurai Jeans? Is it one of your favourite denim brands? Leave a comment below👇
---