NISHIGUCHI KUTSUSHITA - A Sustainable Brand Socks Made in Japan
Many of our customers have encouraged us to talk more in this blog about the history and production processes behind the brands available in our shop. So since there are increasing numbers of devotees not only of the best Japanese denim selvedge but also of quality knitwear and accessories, we decided to devote this post to one of the quintessential Japanese sock brands: NISHIGUCHI KUTSUSHITA.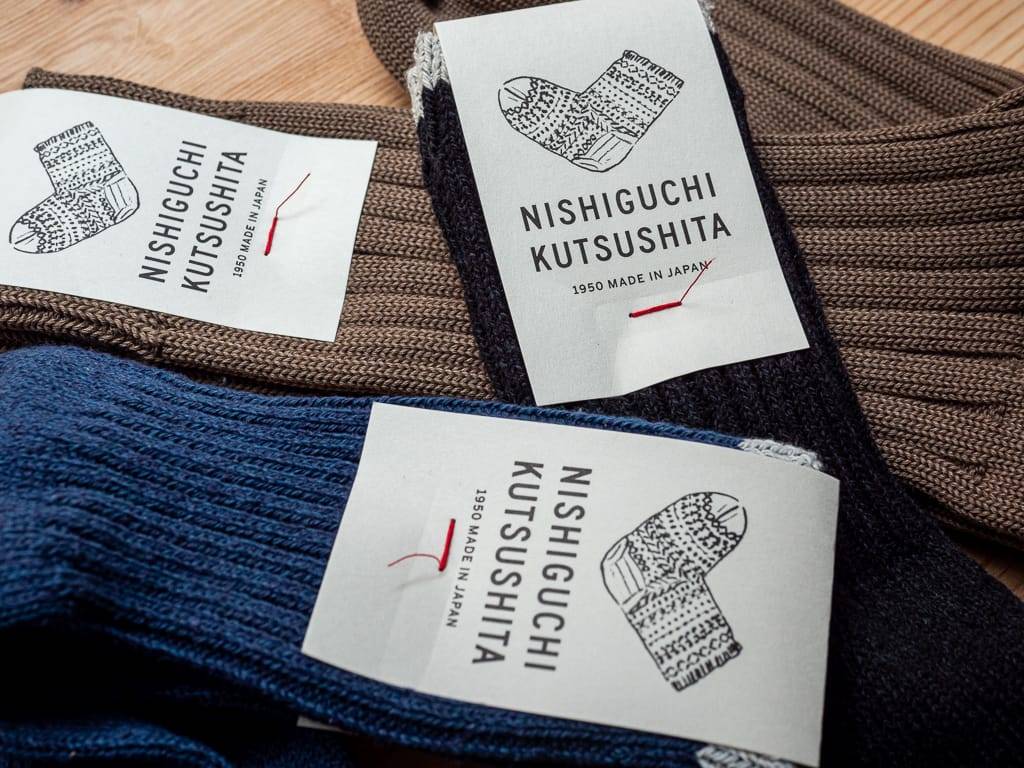 NISHIGUCHI KUTSUSHITA is a Japanese sock company established in 1950. Under the concept of "making your day extraordinary", they are meticulous about selecting only the finest quality of natural materials, sophisticated designs, and knitting patterns all within a reasonable price setting.
Who makes Nishiguchi possible?
The history of this Japanese sock brand began in 1950 just after World War II. Katsuji Nishiguchi founded the company with a single hand-operating knitting machine in Katsuragi, Nara prefecture. The brand continued to develop under succession and is currently operating under third-generation director Isato Nishiguchi who, for the colours of each sock collection he launches, takes inspiration from his own travels and experiences.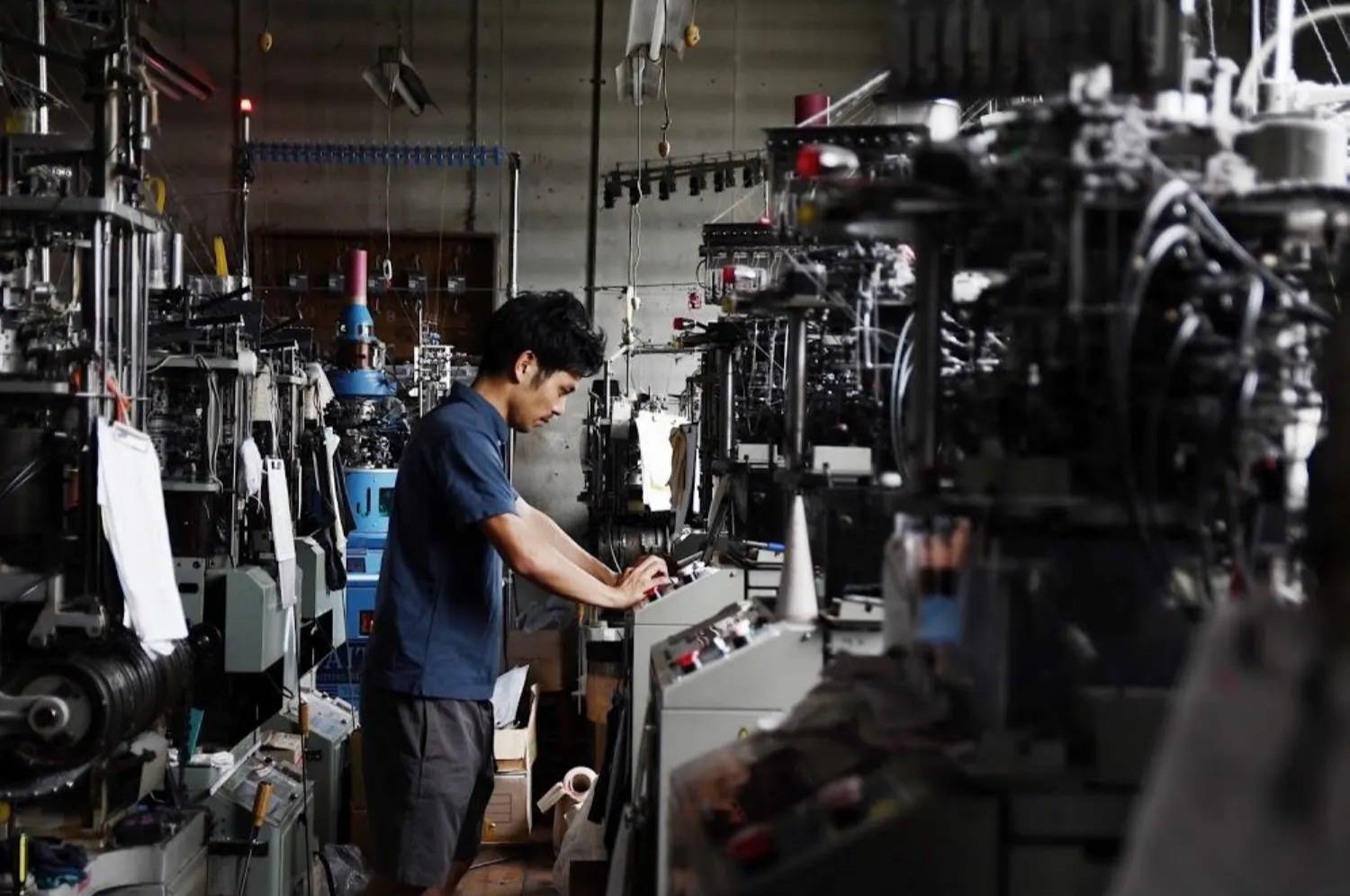 Isato Nishiguchi - Image via NK
Today, Nishiguchi Kutsushita has evolved and expanded into a sock manufacturing company housing over 130 knitting machines. Their main team of professionals consists of veterans with over 50 years' experience.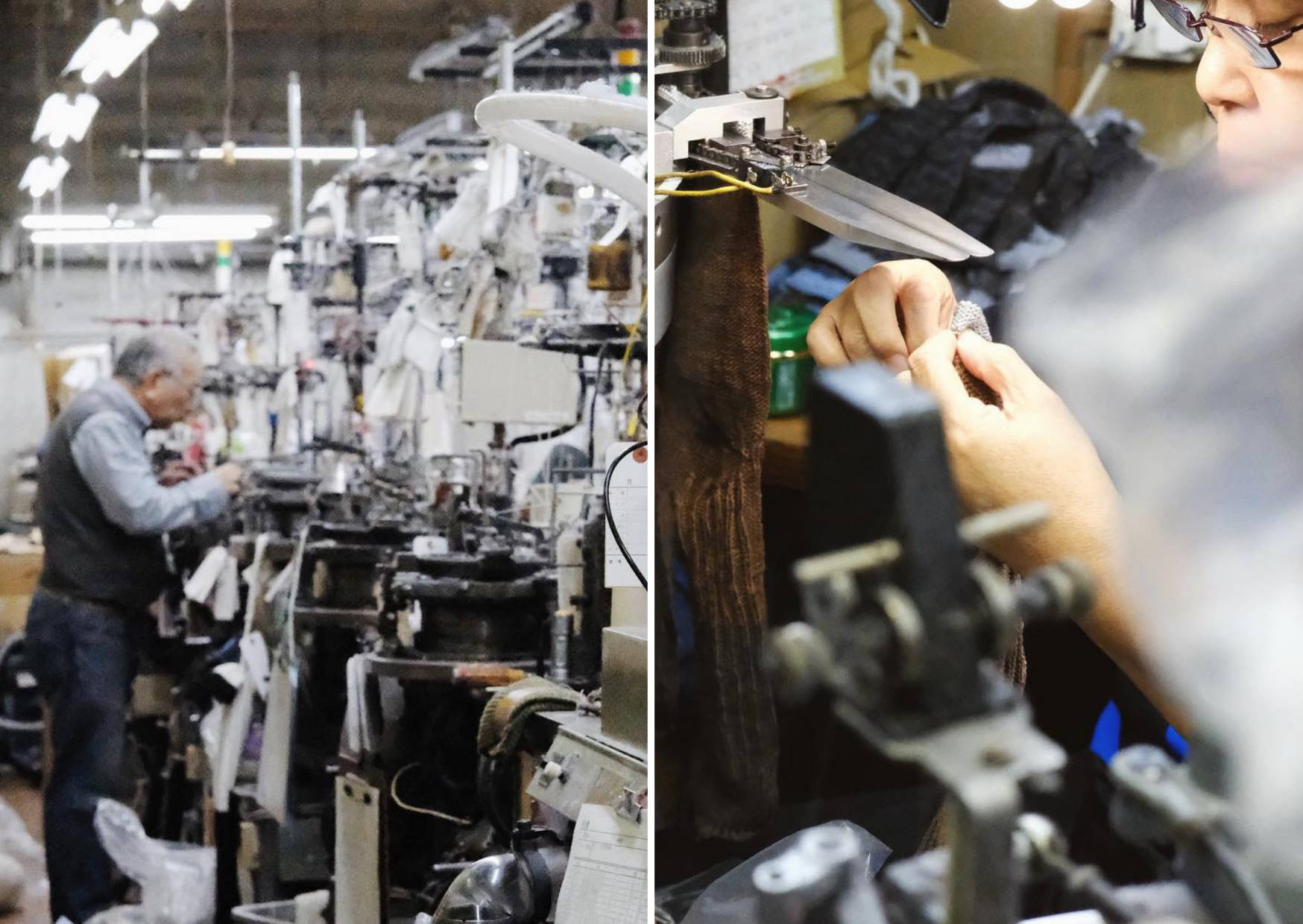 Nishiguchi team - Image via NK
One of the key pillars of NISHIGUCHI KUTSUSHITA is using natural materials in the production of their socks. Their priority is comfort and sustainability, something they achieve by using materials such as recycled cotton, Egyptian cotton, eco silk, hemp or linen, all of them skin-friendly as well as environmentally friendly.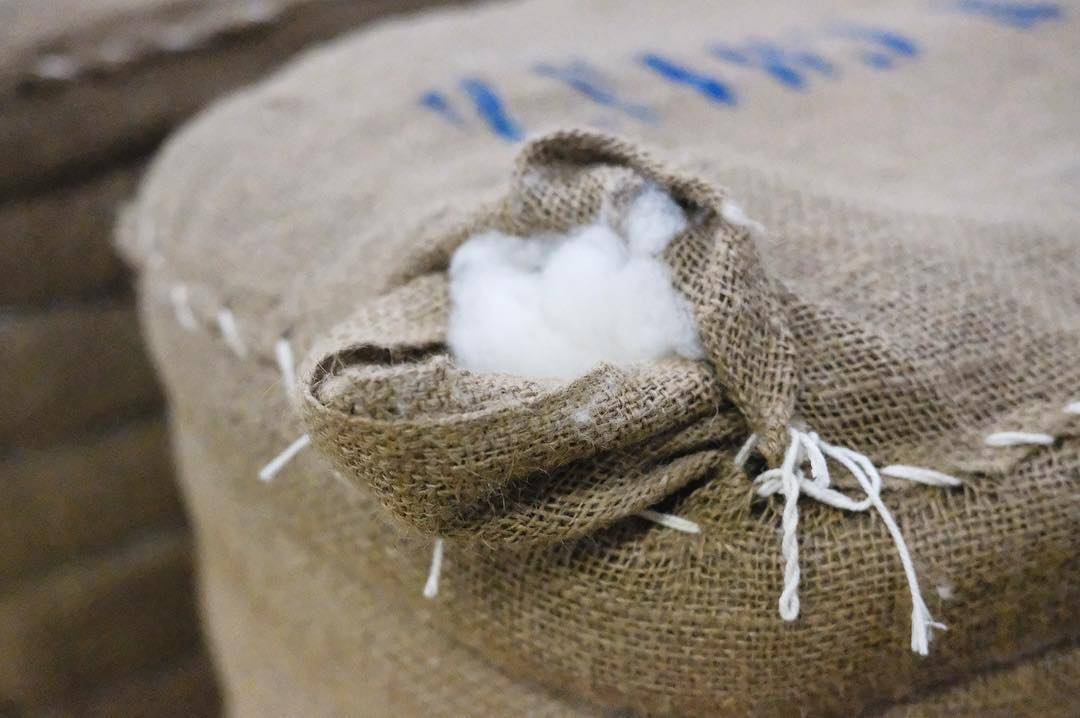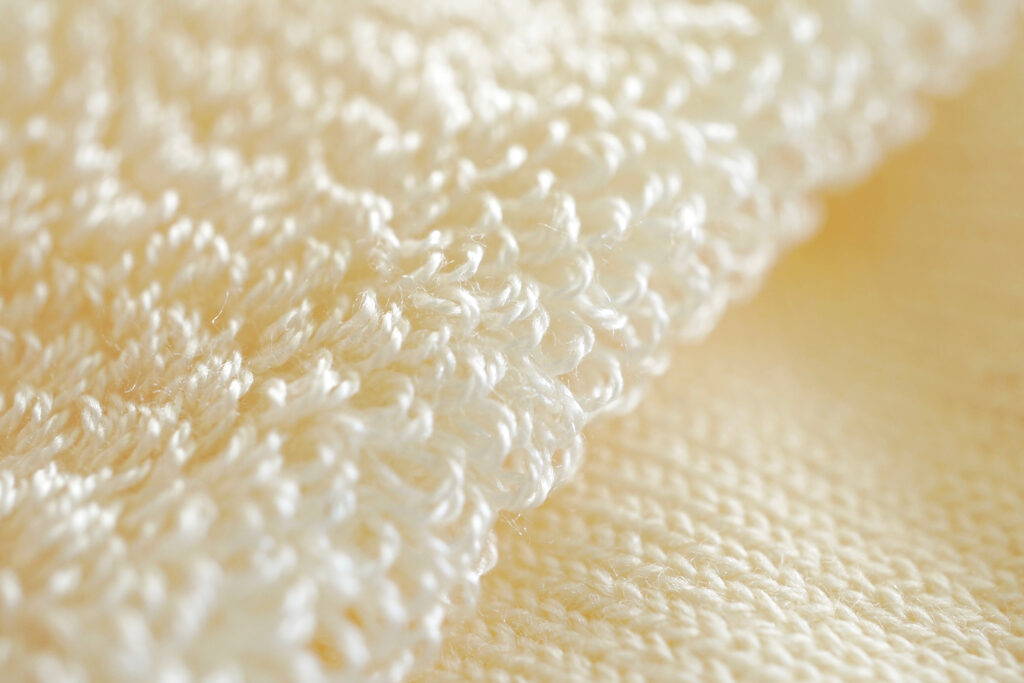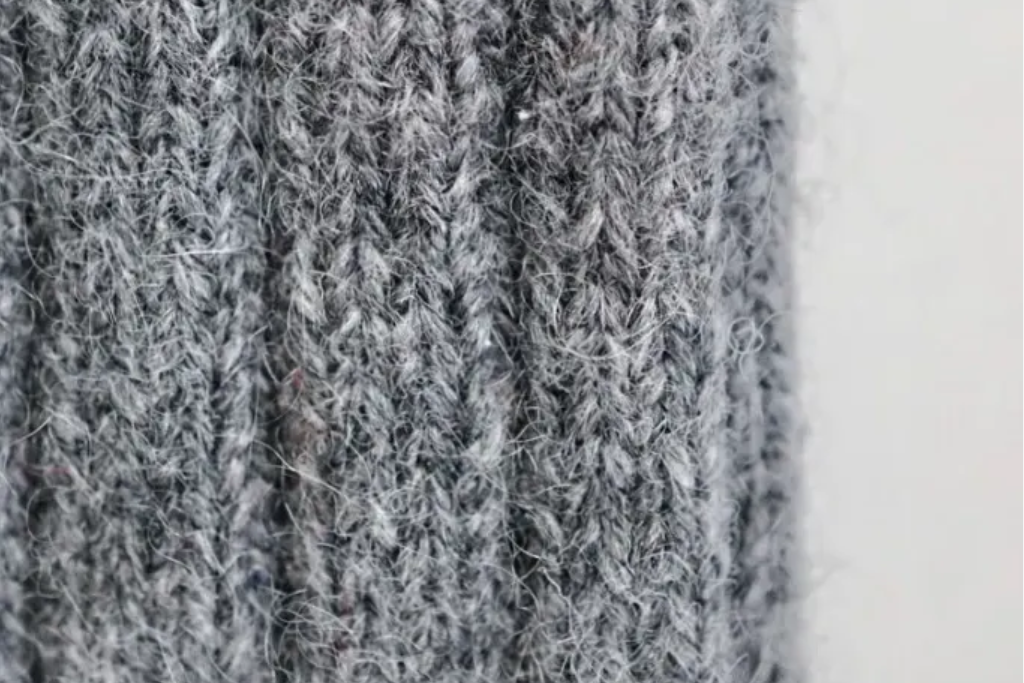 In addition, every time they wish to launch a new sock design using a new material, they create numerous samples and test them until they have obtained the perfect thickness, softness and fit. Their objective is to create socks that people can enjoy for many years.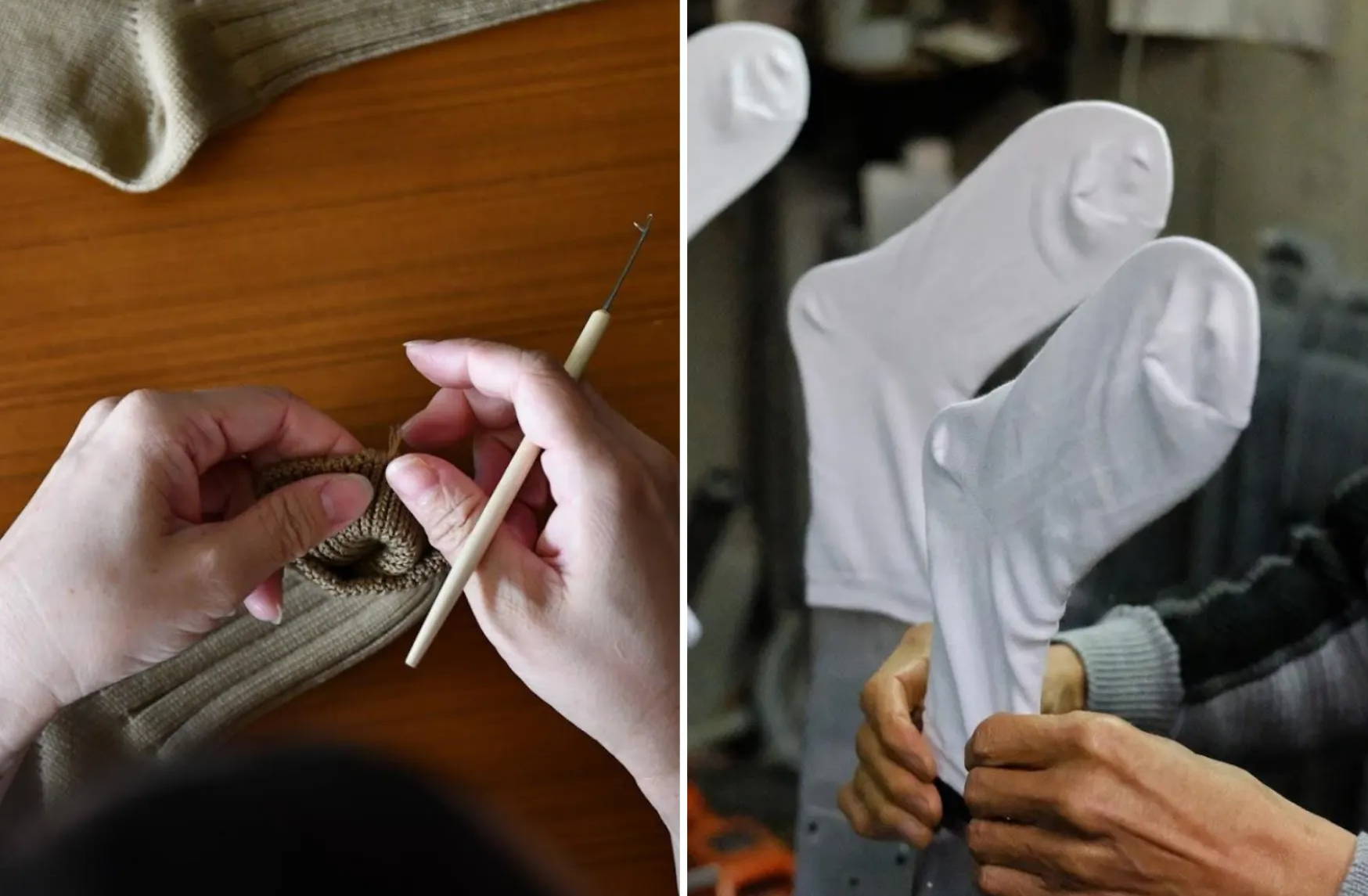 Nishiguchi factory - Image via NK
But at NISHIGUCHI KUTSUSHITA they not only focus on "how" but also on "how much". As well as concentrating on new materials and forms of production, they ignore trends and centre their interest on creating excellent products that meet their customers' needs, thus also avoiding overproduction, one of the most damaging factors in fashion.
Furthermore, their traditional weaving machines can be manually adjusted down to the last detail. This is an advantage over modern technology when using fabrics such as linen, which pose a veritable challenge for making socks. On occasion their artisans and mechanics have spent months adjusting and perfecting the machines to create a soft fabric for Nishiguchi socks.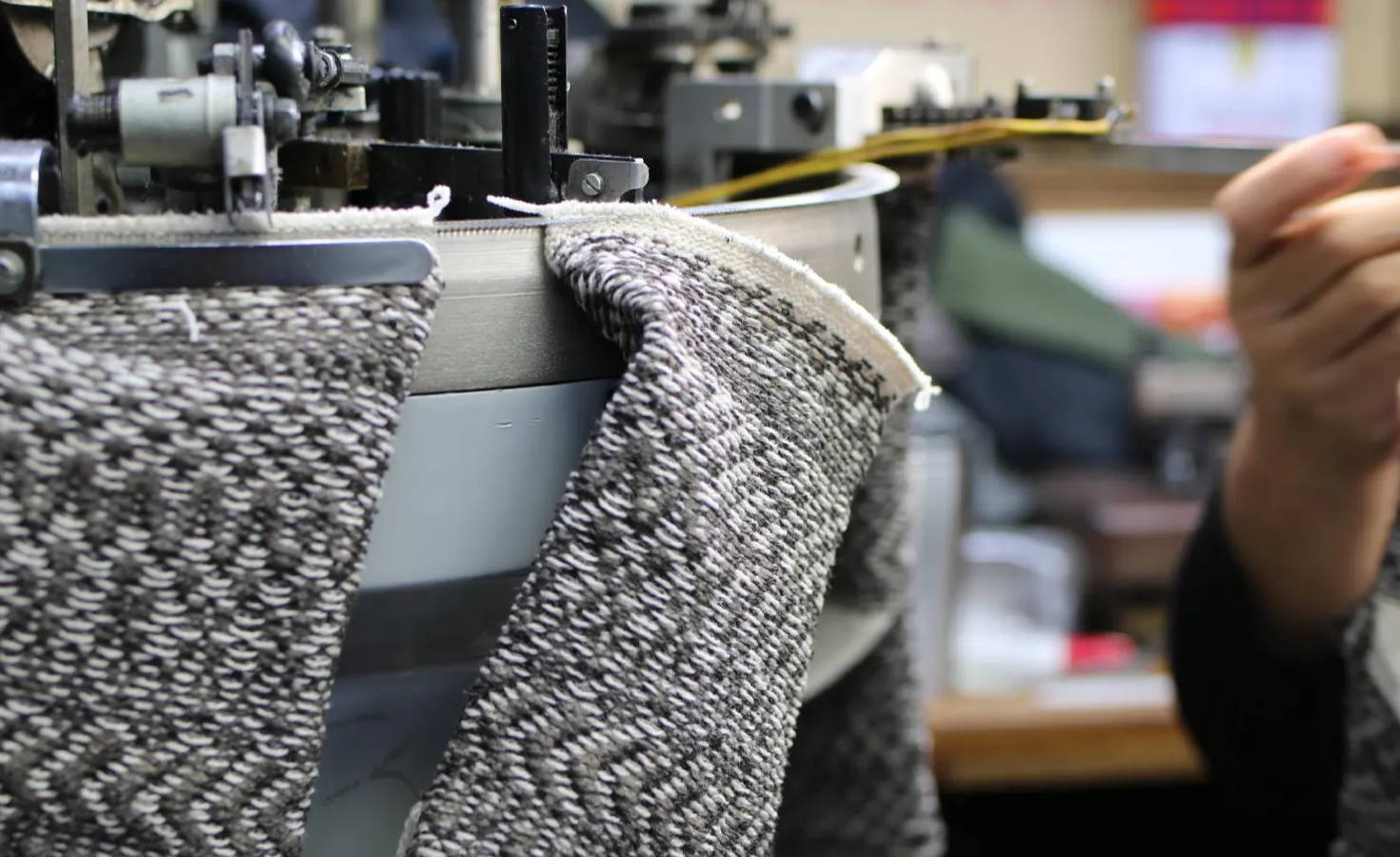 Nishiguchi machines - Image via NK
On another note, they also take customer feedback very much into account when designing new models or redesigning existing ones, seeking to make the socks more durable and well-fitting.
Nishiguchi is always looking for ways to improve his products so that customers can enjoy them for longer as well as making them more comfortable and elegant when wearing them.
We recently received large amounts of Nishiguchi socks (wool socks, hemp socks, mohair socks, Egyptian cotton socks, etc.) that go well with any outfit as well as with denim clothing. Socks are a complement we use every day, and we are sure that you can find a perfect pair to wear with your favourite leather boots during the colder months or with a pair of sneakers in summer. You can view the complete collection HERE.
We leave you here with a few reviews by customers who have already tried them.
Some recommendations to Give a Longer Life to your Nishiguchis:
Sometimes our customers ask us for recommendations on how to care for their socks so that they last longer, and we want to share them here.
The first one is do not wear socks at home without any shoes! This is the most important one because some imperfections in the floor (mainly in wood floors) will rip the knitting. Japanese socks are super low-tension woven to create that comfy feel and texture, which means that any irregularity in the wood can easily pierce the knit.
We also recommend that you check the inside of your shoes or boots because sometimes there may be a poorly finished seam and this can ruin your socks.
Lastly we want to share Nishiguchi's recommendations on how to wash your socks depending on the material they are made from.
We hope you have found this article of interest in learning a bit more about Nishiguchi, one of the best Japanese knitwear brands, and the values that underpin it.
---
JOIN US AND GET 5% OFF YOUR FIRST ORDER
Subscribe to our Newsletter and be the first to know about new arrivals, special promotions, and much more!
By entering your emai you agree to receive commercial communications from Redcast Heritage via email and accept our Privacy policies.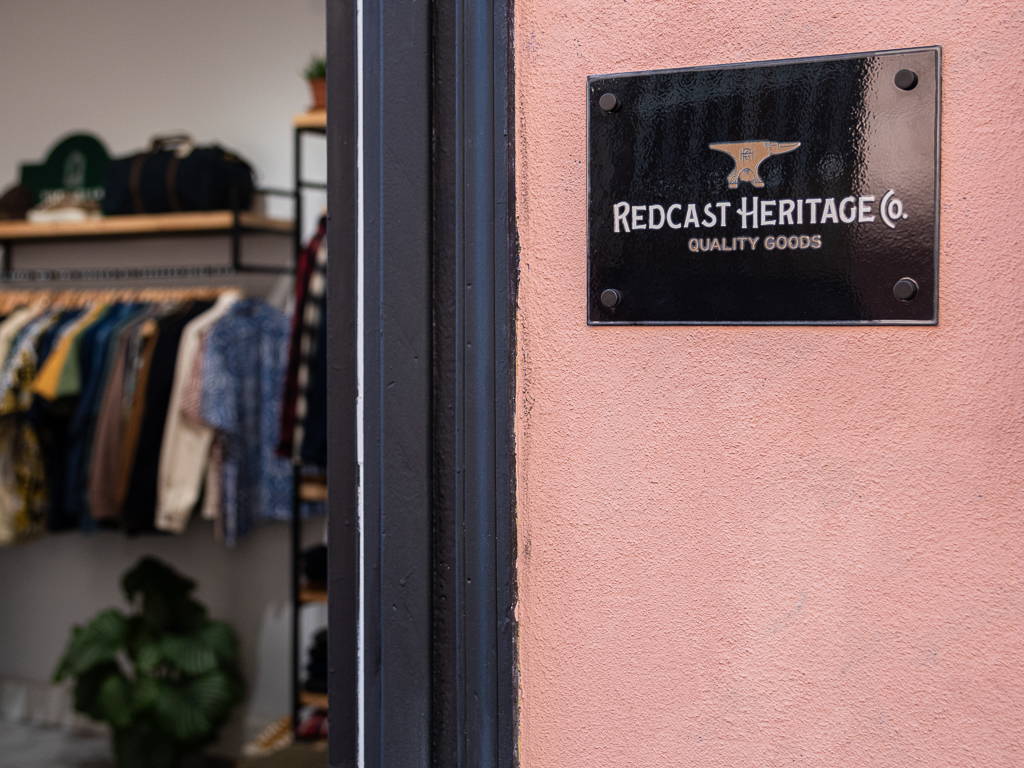 ---