The Most Common Denim Mistakes
1. Wearing jeans that are too big or too tight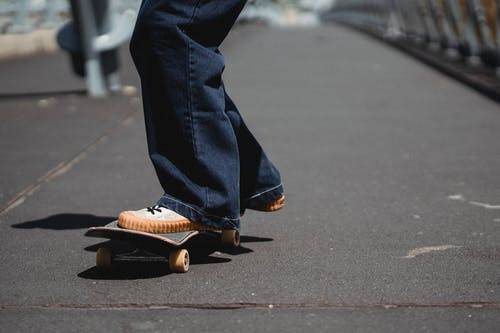 Buying a pair of jeans that do not fit well is one of the most common mistakes people make with denim. Whilst jeans are often chosen for informal occasions in which comfort takes priority, they don't need to be so loose-fitting that they look like tracksuit pants. And at the other extreme are jeans that fit too tightly, leaving seam marks on your legs at the end of a day's wear.
Our recommendation is that you choose jeans that hug the body but leave a bit of air space.
While it may take you some time to find the perfect style for you, it is ultimately worth the effort.
2. Buying with only size in mind (rather than measurements)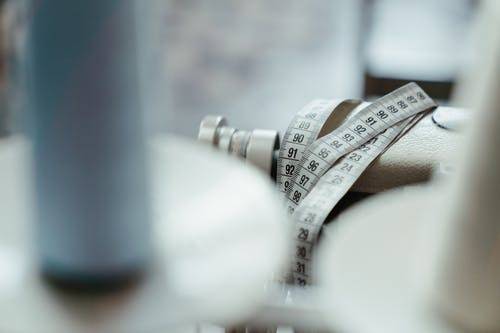 Each brand has different sizing, so looking only at the size when buying a pair of jeans does not guarantee success. We recommend that you take the measurements of jeans that fit you well and compare them with the measurements shown on the size chart for the jeans you want to buy. Click here to learn how to take measurements properly.
Also keep in mind that most jeans, and especially unsanforized jeans, tend to give a little at the waist (up to 1 inch), so it is better for them to be a little tight at the waist at the start rather than to fit loosely.
3. Washing them too little, or too often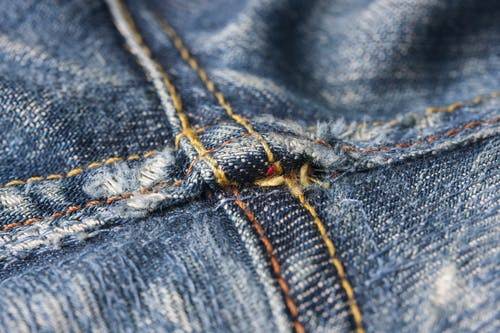 There is a belief that never washing your denim jeans or washing them only a couple of times a year makes them look better, but you should keep in mind that bacteria created by dirt will eat into the cotton fibre, leading to premature tearing and therefore shortening your denim's service life. This is the cause behind most tearing.
However washing your jeans too often is a denim mistake made by some people. Limiting yourself to washing them when they truly need it will extend the denim's life and also benefit the environment. We always recommend that you apply logic :)
4. Not washing them properly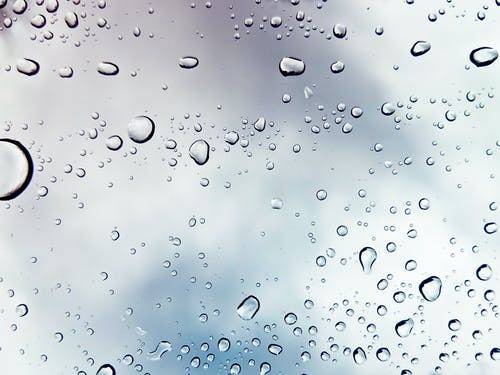 Your preference as to losing more or less indigo for more or less contrasting fades will determine whether you wash your denim in the washing machine or by hand in the bathtub.
If you give the jeans their first wash after 6-7 months of regular use and you put them through consecutive washes only once in a while and always by hand in the bathtub, there will be very little loss of indigo and you will therefore obtain highly contrasting fade lines, mainly next to the front pockets (fades known as whiskers) and behind the knees (honeycombs).
If, however, you wash the jeans very regularly in the washing machine right from the first month, you will have greater loss of indigo, providing a far more even fade without those highly contrasting lines produced by use.
And the most important thing to remember? Turn your jeans inside out before washing them. This will help to preserve the colour, not to mention actually allow for a proper clean of the inside of the jeans.
5. Exposing them to too much heat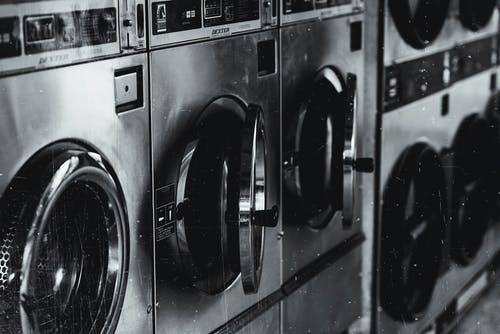 Denim and extreme heat are not a good match, so be very careful before throwing your jeans into the tumble dryer after washing them. To prevent shrinkage and discoloration, air-dry your jeans by hanging them up or laying them out flat. Equally, when washing them we recommend that you always avoid extremely hot temperatures that could damage the leather patch on the garment.