How To Wash Your Raw Denim
Many customers ask us about how they should wash their jeans. Should I wait at least 6 months before washing them for the first time? Can I put them in the washing machine? Will they lose much indigo if I wash them? Is it advisable to put them in the freezer to avoid washing them? …This subject is behind so many doubts, and we want to help you resolve them!
Below we give you some tips on how and how often (in our opinion) you should wash your denim. We hope it helps!
ALL ABOUT WASHING YOUR RAW DENIM
Much has been written about how long you should wear raw denim before washing it for the first time so that the fades are as contrasting as possible. Our recommendation is that, if you want jeans with dramatic and highly contrasting fades, you delay the first wash as much as possible, but do always apply logic. In other words, if for example after one month of wearing your jeans they have become dirty and need washing, do not hesitate to wash them; after all if the cotton fibres are clean this will contribute to extending the life of your jeans.
High Contrast Fades vs Vintage Fades:
If you give the jeans their first wash after 6-7 months of regular use and you put them through consecutive washes only once in a while and always by hand in the bathtub, there will be very little loss of indigo and you will therefore obtain highly contrasting fade lines, mainly next to the front pockets (fades known as whiskers) and behind the knees (honeycombs).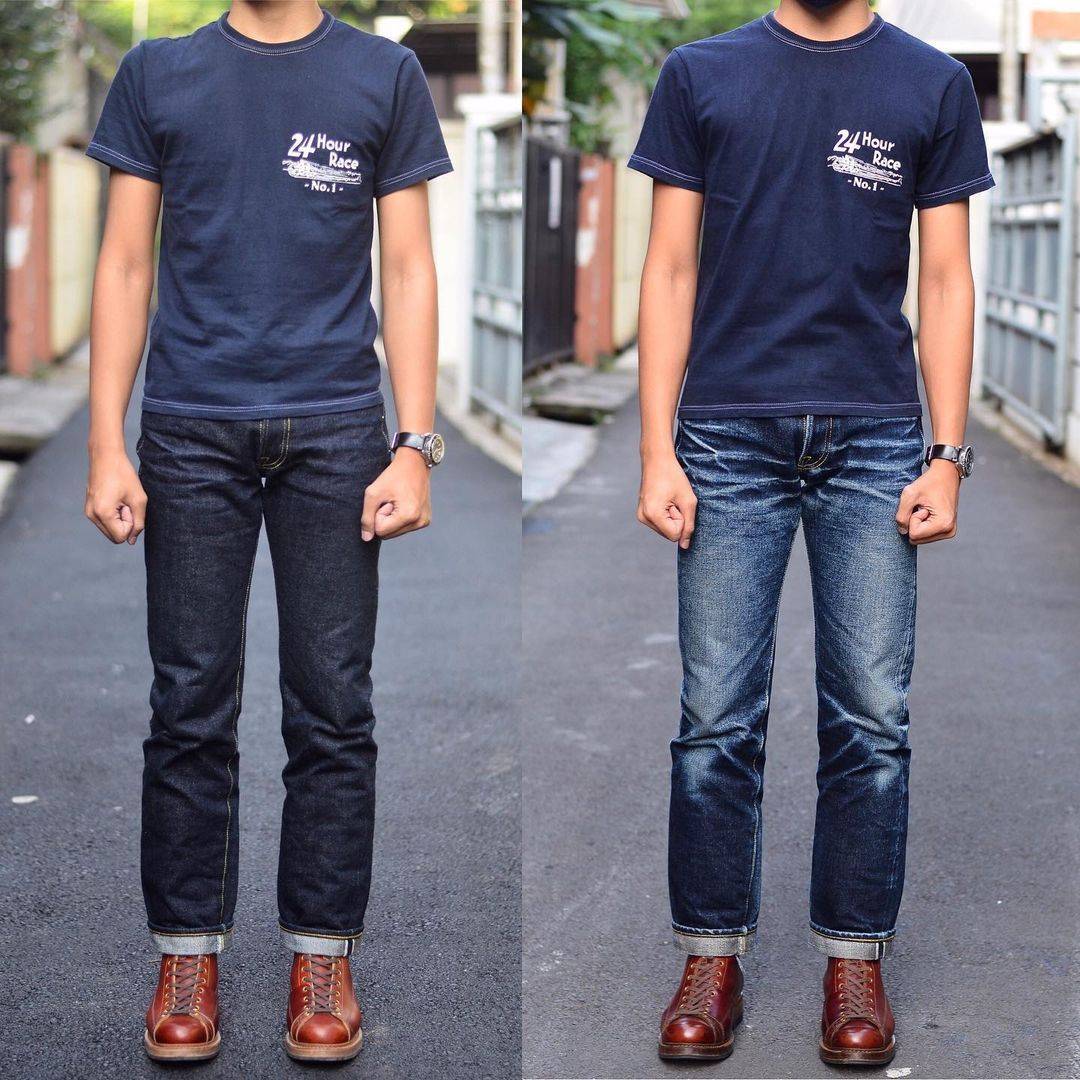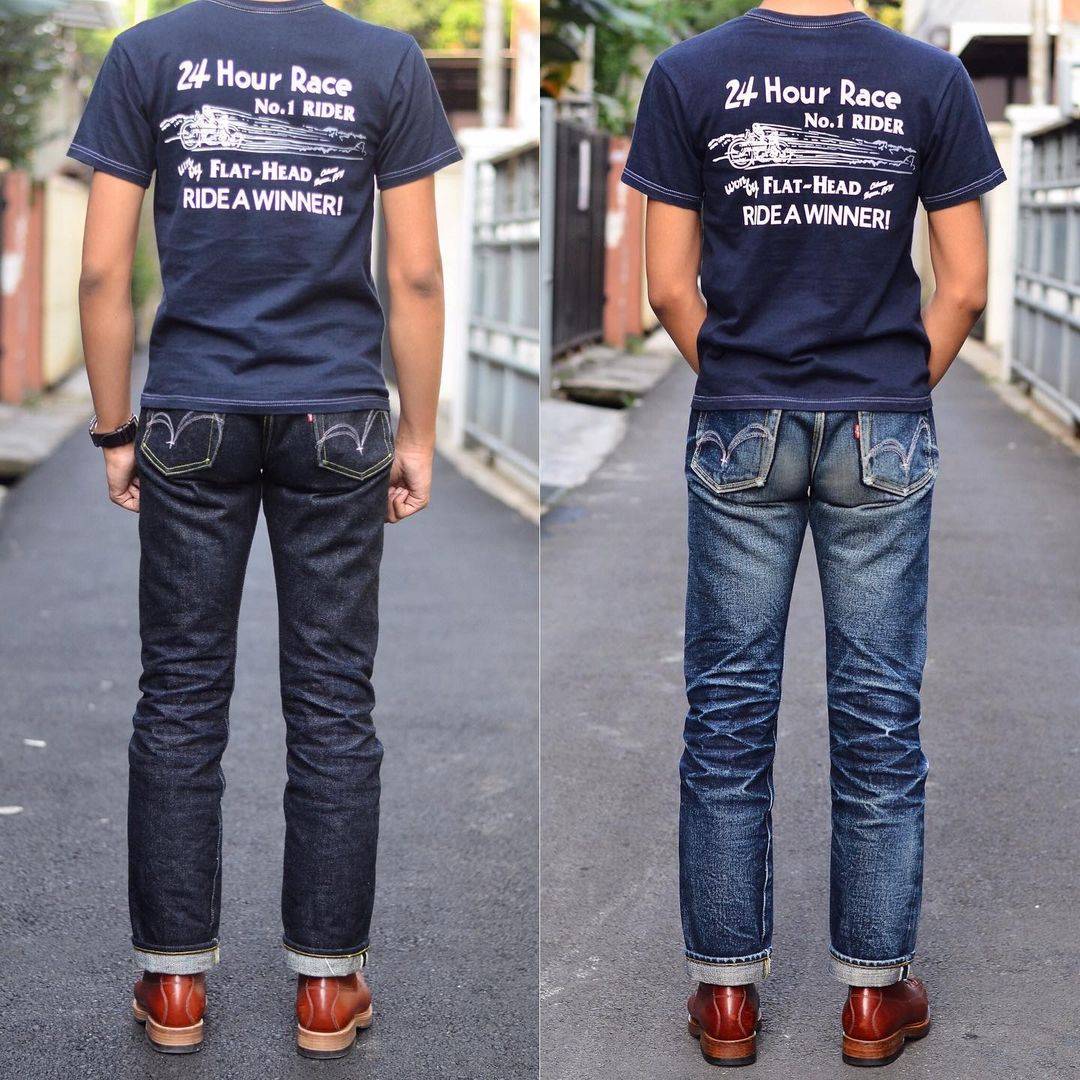 Winner of the Redcast Heritage first prize in Y1 Indigo Invitational -1 year 2x handwashes-
If, however, you wash the jeans very regularly in the washing machine right from the first month, you will have greater loss of indigo, providing a far more even fade without those highly contrasting lines produced by use. The result will be a vintage appearance very much like that of 1940-50s Levi's, with the classic blue jean colour. A far more even fade but nonetheless beautiful and spectacular. In fact, some fading contests such as the Indigo Invitational are already thinking of including the "Vintage Fades" category.
As for the classic "roping effect" on the hem, the fades on belt loops and other elements will be equally special with both fading methods.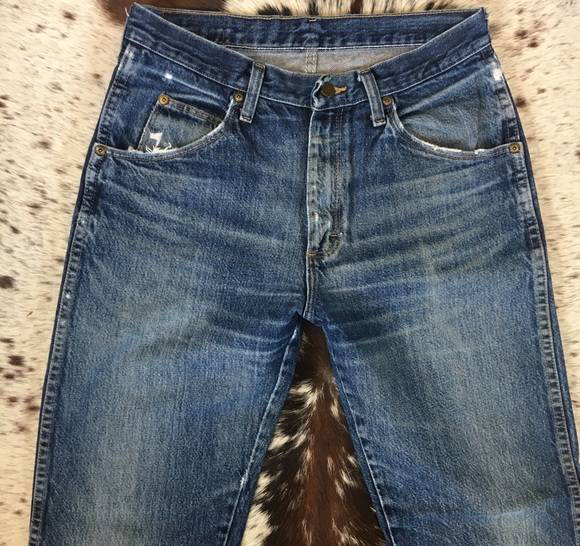 We ourselves love a contrasting fade in which the denim jeans or jacket reflect their owner's lifestyle, but we also love the style of a good vintage fade. It is your choice whether you use one method or the other, but do understand one thing: if you prefer durability over high contrasted fades, don't hesitate, regular washes will be the way to go.
Nowadays there are many detergents intended specifically for raw denim. Many of them minimize the loss of indigo. Some of those we have tried are Thunder Soap by Samurai, the one by Flat Head and another one by Studio D'Artisan. Other better-known and more affordable ones are BraveStar or Dr. Bronner. However, if you're looking for a specific detergent to minimize the loss of indigo and you don't want too much bother, you will find Woolite Dark in any North American supermarket or Norit Dark in Europe.
But don't overuse it. It's always tempting to think that more detergent = more clean and this is not quite true.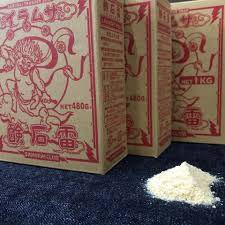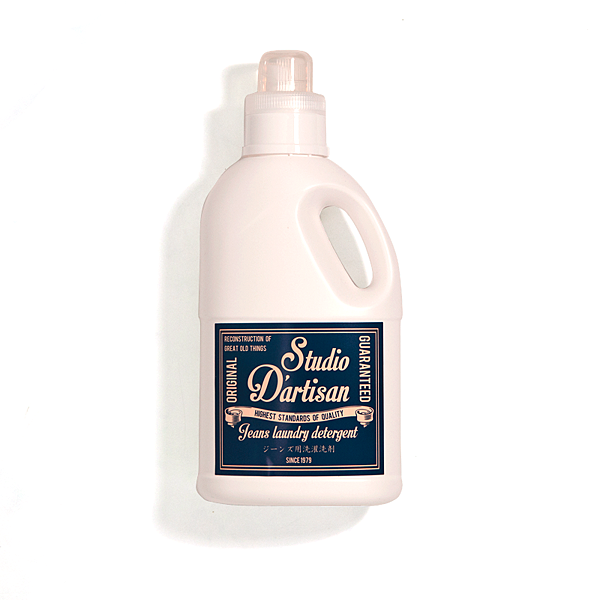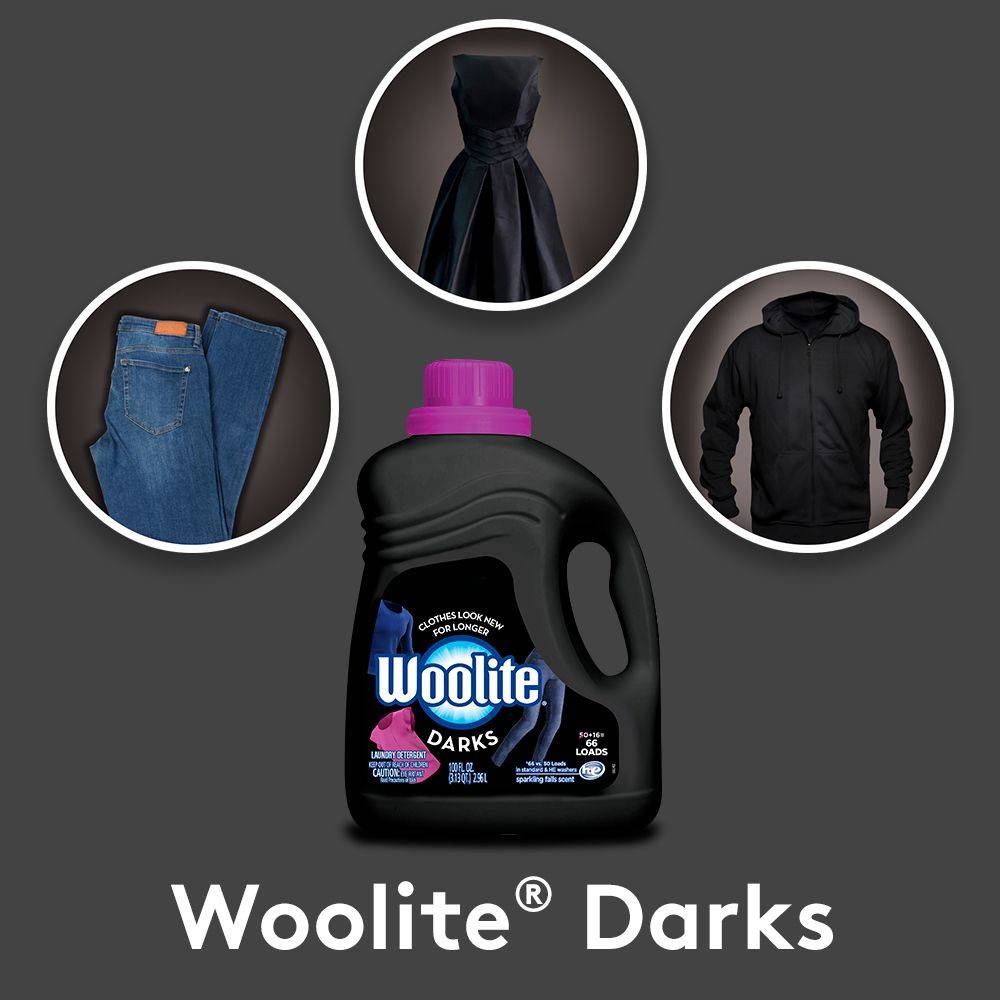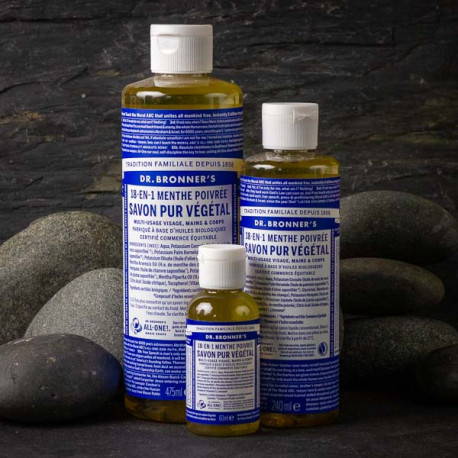 Using the Freezer to Remove Bad Smell:
Lots of people ask us whether we recommend putting jeans in the freezer to kill bacteria and thus remove bad smell without the need to wash them. We don't recommend this at all. In our opinion, if you have reached this point your jeans need washing. Nothing better than a good wash in time to sanitize your jeans, kill off the bacteria and at the same time extend the life of your denim.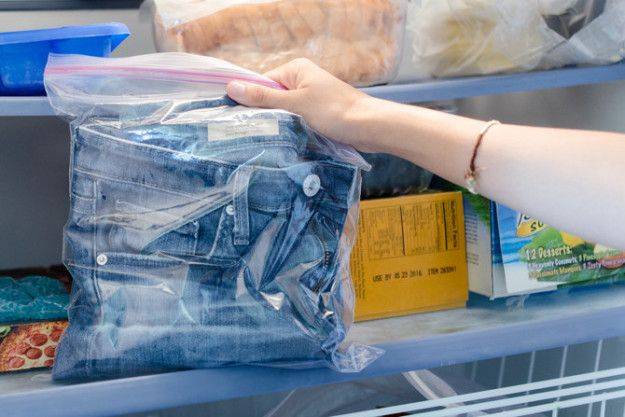 Well, we know most of you love high contrast fades, so that's why we leave you with a video we did some time ago where you can view the STEP-BY-STEP WASHING PROCESS by hand in the bathtub.
If you prefer to machine-wash your jeans, we recommend that you turn it inside out and wash it on a delicate cycle, also avoiding the use of bleaching or whitening detergents and using a mild detergent as mentioned above. When it has finished washing, take the garment out of the machine, hang it from a clothes hanger and leave it to dry.
SO THAT'S ALL! If you want us to go into more detail on a related subject in another post, leave your comment in the box below. Thanks for reading us! 🙏

---
JOIN US AND GET 5% OFF YOUR FIRST ORDER
Subscribe to our Newsletter and be the first to know about new arrivals, special promotions, and much more!
By entering your emai you agree to receive commercial communications from Redcast Heritage via email and accept our Privacy policies.