Redcast Heritage x Tanuki - Limited to 100 PAIRS
We are very excited to introduce our first collaboration with Tanuki, one of the first brands to put their trust in us, making it possible to give life to Redcast almost four years ago.
For this new collaboration we worked hard for almost a year with our friends from Tanuki to obtain the most unique coloured weft jeans ever crafted. We present Homura (炎), the first collaboration between Redcast and Tanuki, to be released this June 24th - LIMITED TO 100 PAIRS -
We met in person around 2018 and ever since, at each one of our meetings, we have been mulling over the idea of doing something together. And that's what happened. We admire Tanuki's work and love their philosophy and how their mixture of tradition and modernity go hand in hand.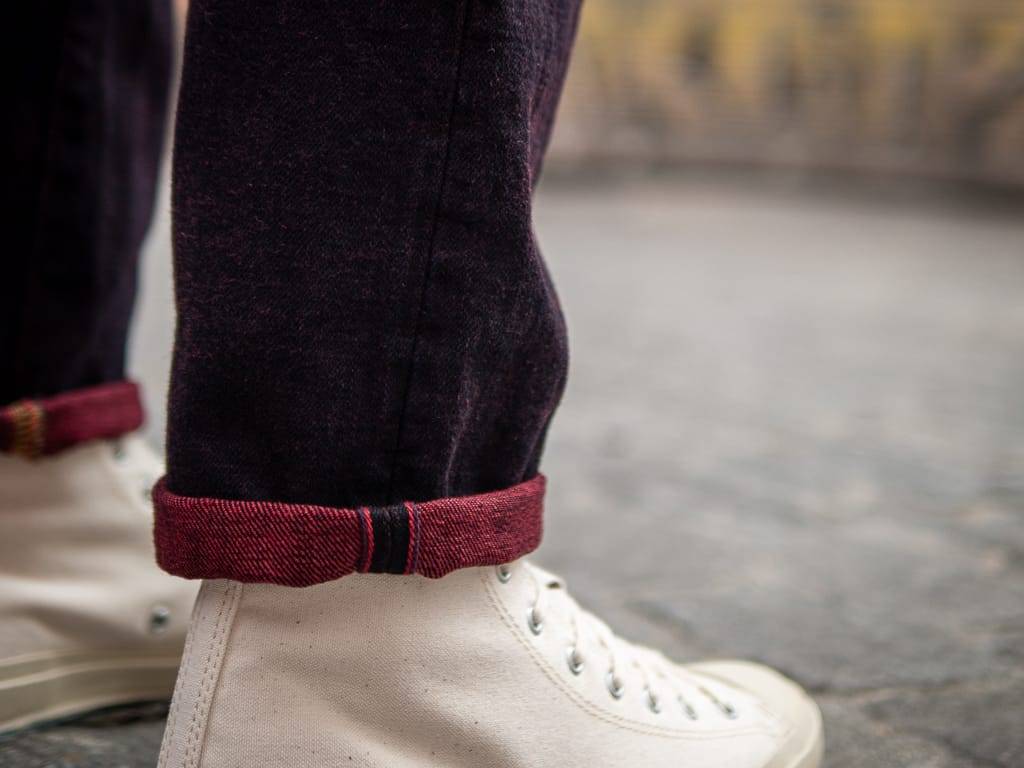 ---
The Story behind this Collab:
Right from the start we liked the idea of doing something that would enhance the name of our shop. Redcast is a type of denim with a reddish indigo hue. After a bit of brainstorming we arrived at the idea of making a fabric with that reddish, almost purple indigo hue in the warp and a very natural wine tone in the weft.
We did not want to go as far as an artificial red, so the path to follow was to experiment with natural dyes. Akane (Madder plant) was the favoured candidate from the get-go. And the idea of overdye quickly came into our heads. Producing jeans and then soaking them one by one in Akane in their respective baths, then rinsing and drying them, would involve a lengthy and laborious process but the result would be unbeatable.
---
After months of much testing to achieve the desired colour and texture after overdyeing, we chose the Tanuki Red Cast fabric. It is the ideal base fabric. After many overdye tests we observed that not only did it perfectly capture the Akane, but after the whole overdye process the fabric became much softer, retaining its character but with a totally different result, much softer and comfortable and with a greater feeling of lightness. This Homura is a 16.5-oz selvedge jean that when worn may feel like 13oz. It is so comfortable that, when worn, it feels like a stretch jean. But nothing could be further from the truth. Red Cast fabric is 100% cotton (Australian and Texas blend).
---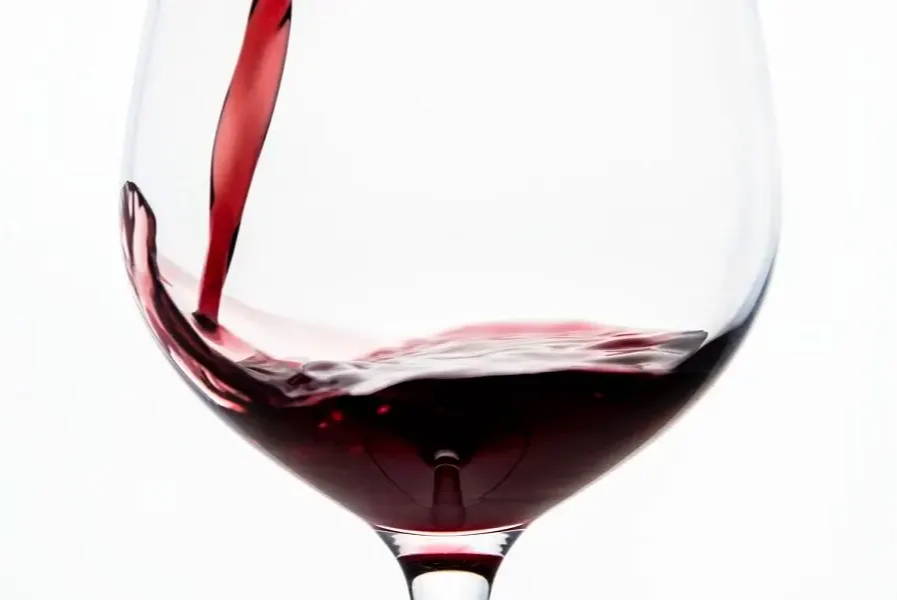 Doing the overdye with too strong and synthetic a dye would have been too striking, but by doing it with Akane we have obtained a perfect result: a very natural wine-coloured red that is so reminiscent of the great Spanish wines as well as of the country of the rising sun.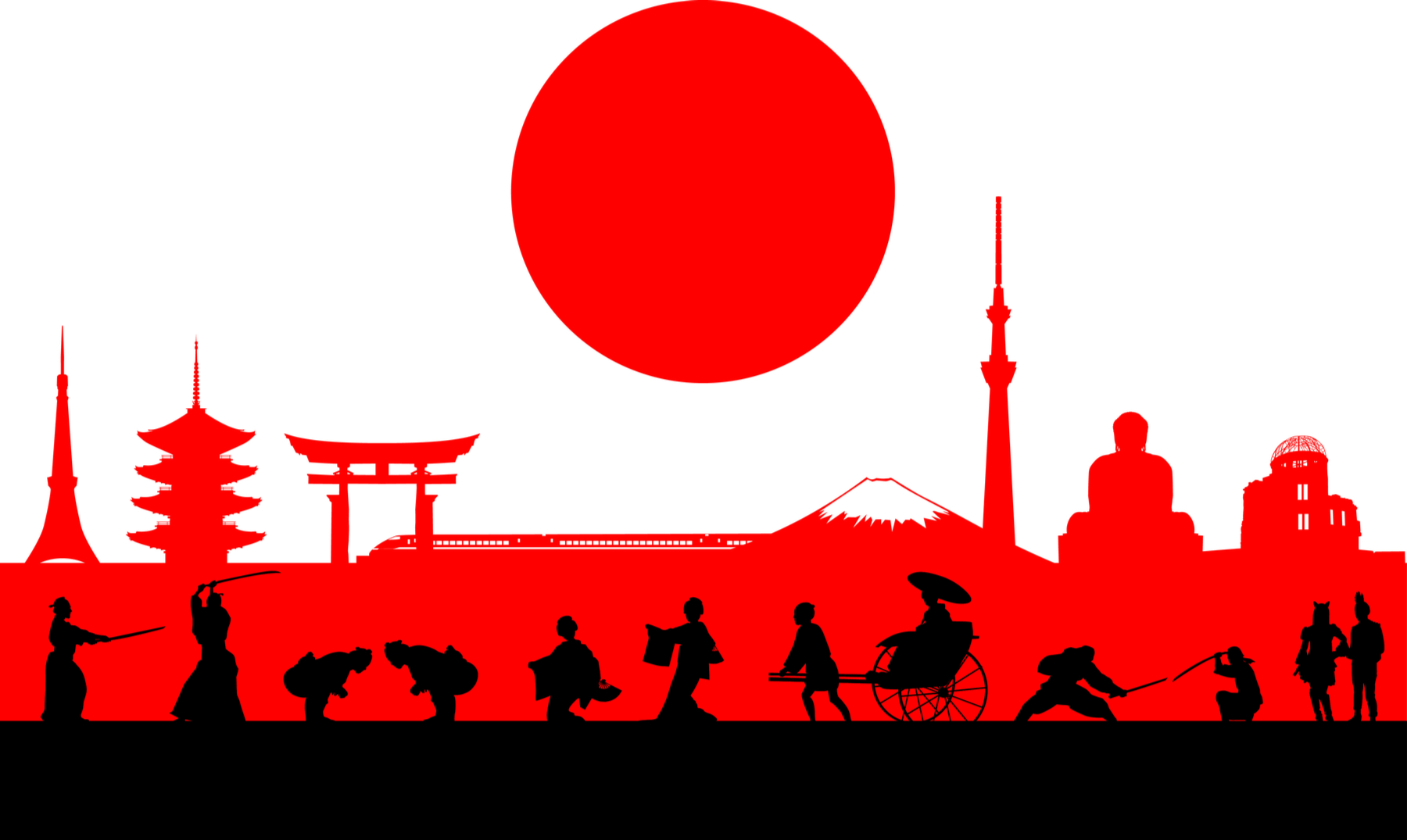 ---
We have made a unique and exclusive selvedge jean not only thanks to the Akane overdye but also thanks to the cut. Because we have designed a new slim straight cut for the occasion. This is the first time we see a slim straight in Tanuki. The cut is perfect and works really well on virtually every body type.
It has a mid rise, a fairly slim thigh and practically no taper from the knee downwards. The length will allow you to wear an ankle length look to enhance your footwear.
---
For this collaboration we designed a very special pocket flasher and leather patch, perfectly reflecting the Japanese tradition and craftsmanship behind dyeing with Akane.
The sun is a key element in Japan, and it is represented on the patch in the form of a semicircle rising up to recall the sun at dawn and in the centre of the pocket flasher. The flowery branch and red colour represent Akane. We are also great fans of Kanjis and the whole tradition, meaning and iconography behind them. We wanted a word that would give its name to this limited edition and to represent and describe the jeans. Homura (炎) means 'burns with a blue flame'. There could be no better Kanji to describe these jeans.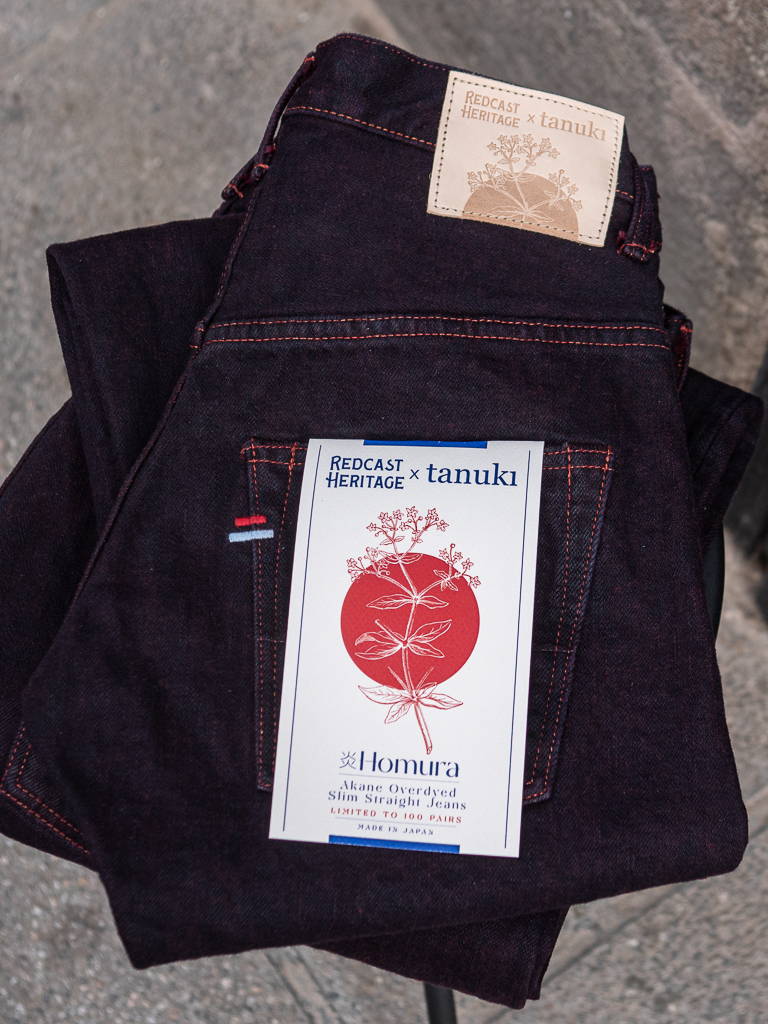 ---