BLACK FRIDAY 2022 is about to fire the starting shot. We know that many of you have lots of things on your task list before the start of the festivities (Thanksgiving, Christmas…). We are also well aware that the current global situation is not exactly ideal: all of us, as clients or as businesses, are being impacted in one way or another.
This is why we cannot fail to appreciate the trust that, despite everything, you continue to place in Redcast, so this year we are again doing Black Friday!
We want to help you find those timeless quality items worth investing in during this Black Friday, while underscoring the high quality and hard work behind each one of the products and brands we sell. This is why we believe that a larger discount than the one we offer would not be fair to them, yet we think it won't disappoint you either ;)
Black Friday at Redcast will officially launch on 24 NOVEMBER and end on Monday 28th at 23:59h CET. However, if you are subscribed to our Newsletter, you may be in for a surprise a few days before then :)
Take a look at the tips we share with you on this Post, create your customer account in our shop and stay ahead by drawing up your Wishlist! You still have time to prepare your wishlist, taking your time and making conscious choices, choosing pieces that you won't regret buying at a later stage.
At Redcast we ship worldwide, so you can buy your favourite products from the comfort of your sofa at home. Although if you're in Madrid, you can also do so in our showroom, though first book an appointment.
Be the first to know! Follow us on Instagram and join our Newsletter.
In the meantime, below we share 3 suggestions for you to include in your wishlist, and the rest is up to you. If you decide not to buy during these holiday sales… fine! If you do, add your favourite pieces to your wishlist so that you don't miss out this Black Friday. We hope this will help you.
Black Friday #1: A classic Flannel shirt
A flannel shirt is a wardrobe staple. If you have long been looking for a flannel shirt of the highest quality that will last you for years, the Japanese ones made by UES, The Strike Gold or The Flat Head are a sure-fire buy. Flannel shirts go with every look you can think of, from a more formal outfit for your Christmas events to a totally relaxed getup when all you want is to wear tracksuit bottoms, a hat to keep your head warm and your favourite sneakers. You can't go wrong with that!
Black Friday #2: A good pair of Jeans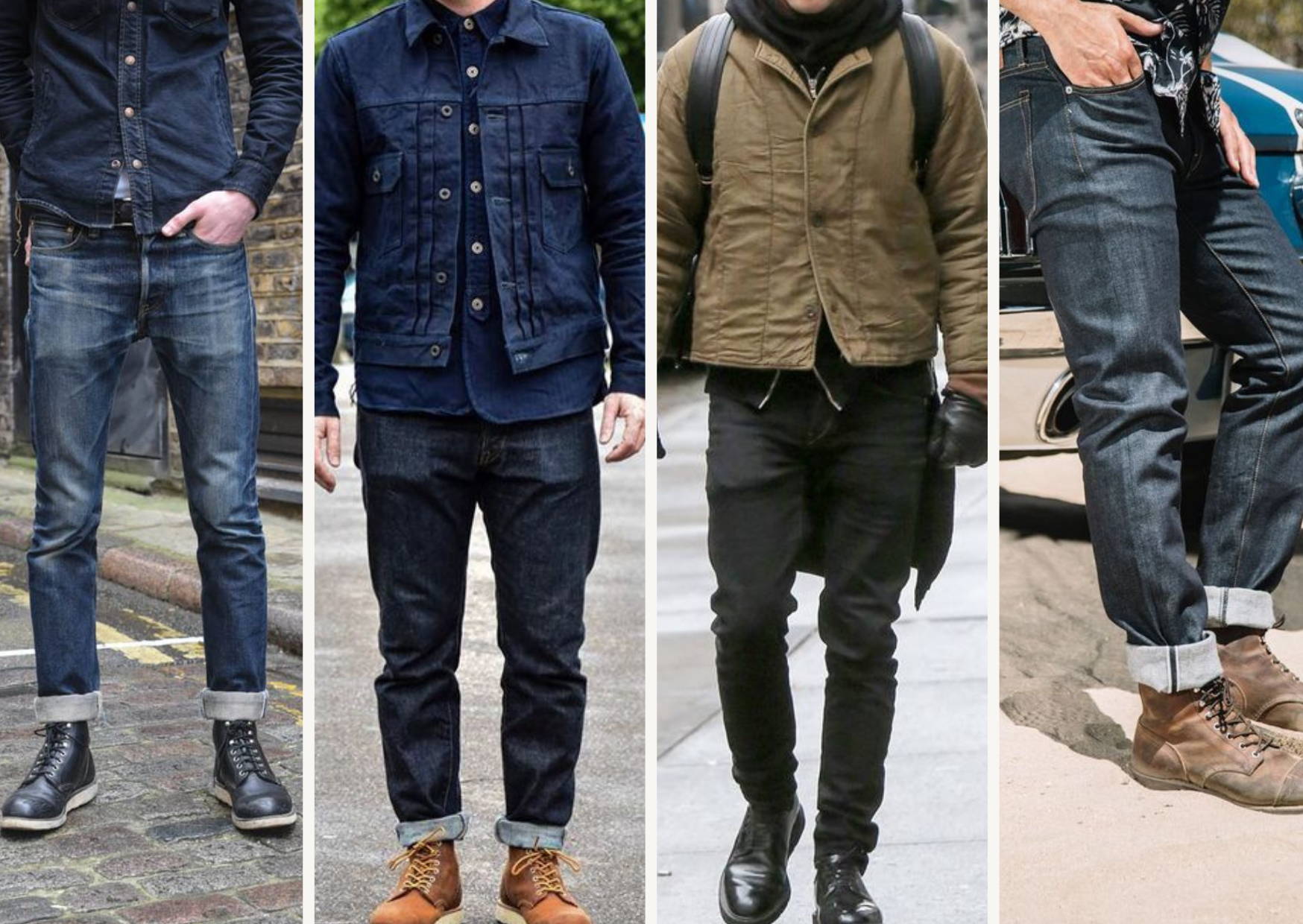 Nor can you go wrong with a nice pair of jeans. The pair in question has to make you feel good; you should want to wear them often and they should go with the rest of your wardrobe. When we're talking jeans, it's definitely worth investing in a quality pair, as we literally live in them all year. Take a look at our Jeans Collection and at some ideas for outfits.
Black Friday #3: A Jacket that improves with age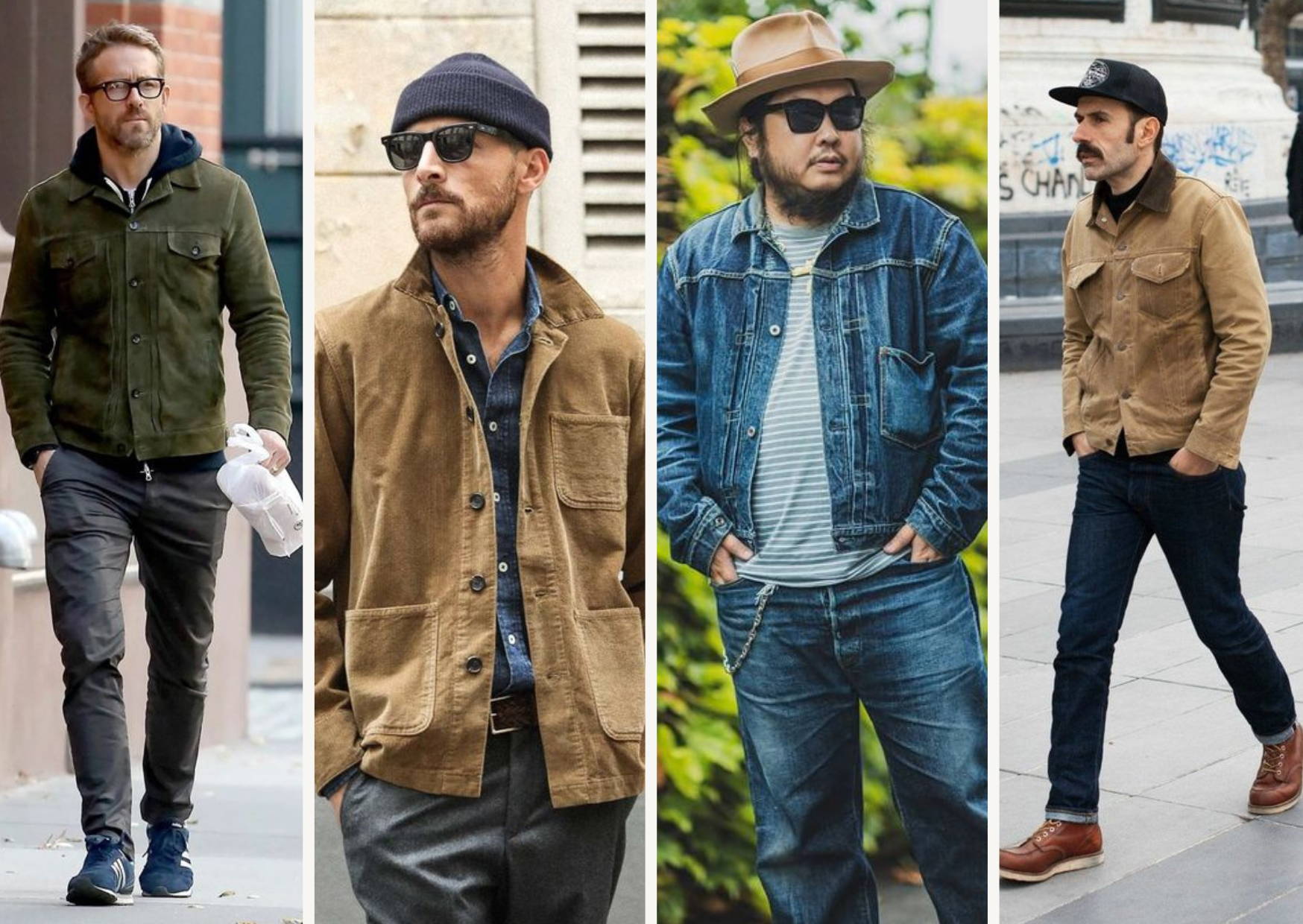 When you get hold of a jacket you are crazy about and wear often, you won't feel the need to buy poor-quality jackets because you'll already have one that you love to wear. Just like with jeans, it's worth paying a higher price for a jacket because, if well-chosen, it will acquire a beautiful patina over time and last you a lifetime
We hope you have found this post useful if you're thinking of investing in some good pieces for your wardrobe during the Black Friday sales!
---
JOIN US AND GET 5% OFF YOUR FIRST ORDER
Subscribe to our Newsletter and be the first to know about new arrivals, special promotions, and much more!
By entering your emai you agree to receive commercial communications from Redcast Heritage via email and accept our Privacy policies.